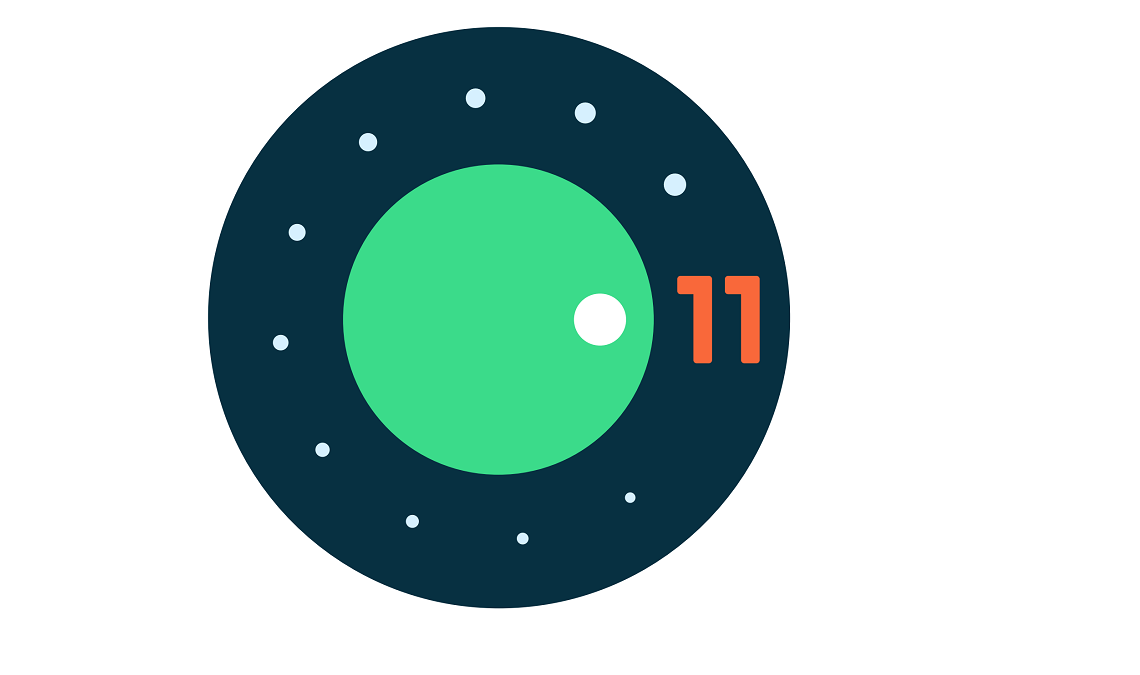 Google's next-gen Android 11 R is currently in developer preview 4. For the consumer end trial version, we are currently in beta 1, but that was rolled out accidentally.
Android fans expect Android 11 to bring a whole lot of real estate to the consumer end from a bunch of goodies and, well, apparently, some disappointments, too.
One major disappointing move by Google is making the whole process of installing an APK tedious. Normally, after downloading an app from a third-party android app store, and try to install it, the system will ask for permission first. After granting that permission, the phone takes you back to where you were before but this time with a Cancel and Install option instead of Cancel and Settings options.

Hit that install button and you're up and running waiting for the system to finish the installation process.
However, in Android 11, buckle app to undergo some real hassle before you finish the process. According to developers testing the preview build, Android 11 first asks for permission like Android 10 and previous, and once granted it then closes the app that launched the APK installer.
As AndroidPolice notes, "the install dialog still pops up after you've granted the permission, but the app itself is gone." This usually happens after you've denied permission to an app in previous Android versions.
It's no mistake, and Google says it's a change brought by the new Scoped Storage file management.
Here's a deeper explanation from the company;
"When an app starts without this permission, it gets a view of the filesystem that doesn't allow writing to certain directories (eg Android/obb). Once the app has been granted this permission, that view is no longer accurate, and needs to be updated to a view that allows the app to write to certain directories. With the way the filesystem has been setup in R, changing that view on the fly is not possible."
While the new scoped storage file management proves to be disadvantageous in one way, it will be highly beneficial on the security and privacy front.
Via/AndroidPolice