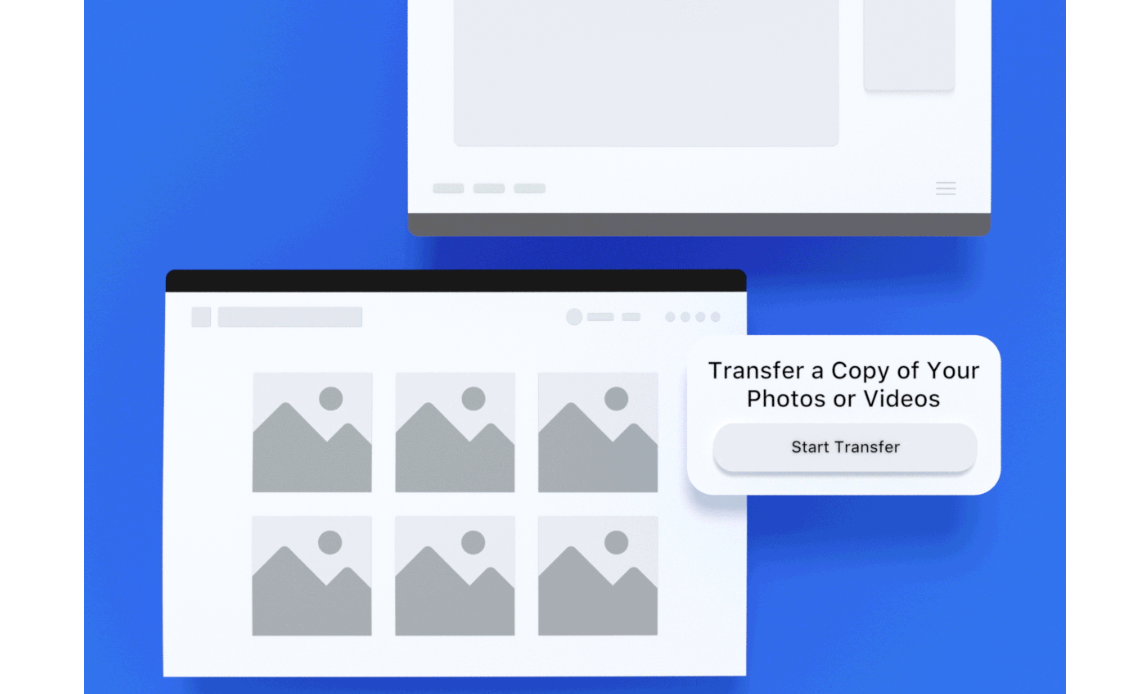 Facebook yesterday rolled out its Photo Portability Tool to all users worldwide. The new tool helps in exporting pictures posted on Facebook directly to Google's photo and video storage cloud service, Google Photos.
Here's a step by step guide on how to transfer Facebook Photos to Google Photos;
Step 1. Head over to Facebook Settings and choose "Your Facebook information"

Step 2. Select "Transfer a copy of your photos or videos" and you'll be prompted to enter your Facebook password
Step 3. Enter your Facebook password
Step 4. On the Choose destination interface, tap on the "Choose destination" button with a drop-down menu and select Google Photos (only Google Photos is currently supported; more to come in the future)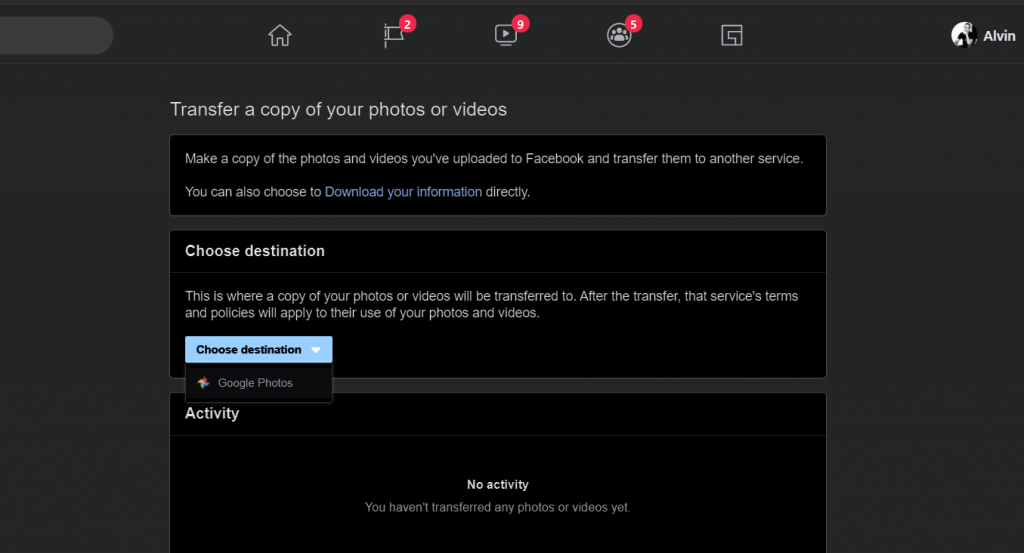 Step 5. Select what you wish to transfer; all your Facebook Photos or Videos (Note: Only one option can be selected at a time) and tap "Next"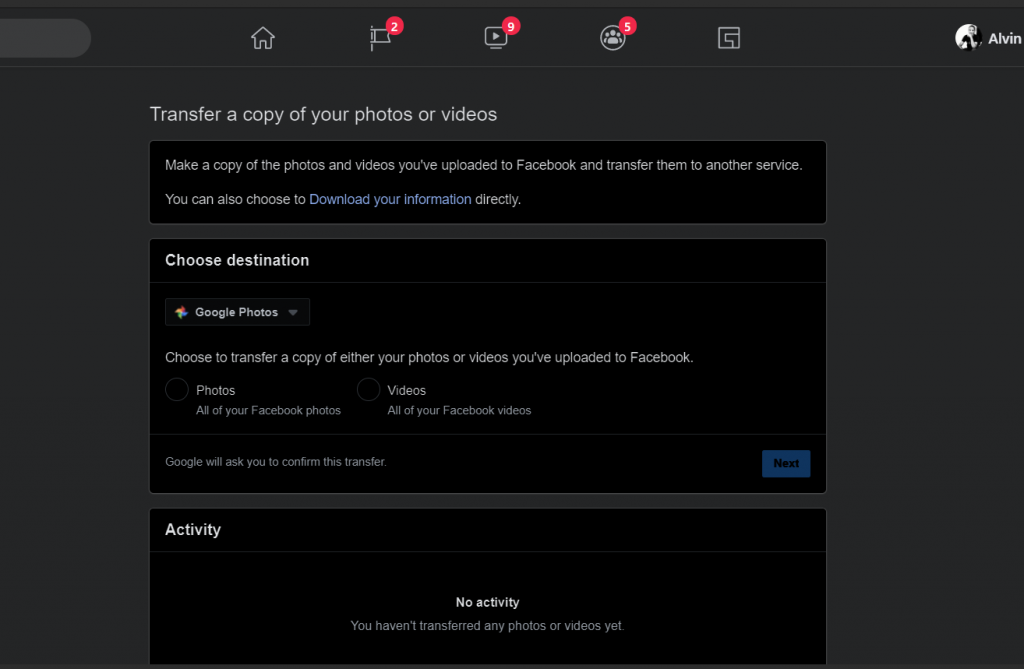 Step 6. You'll be redirected to Google Photos to Grant Facebook permission to "Add new photos, videos, and albums to your Google Photos library"
Step 7. Tap on "Allow" and again select "Allow" in the second confirmation screen.
Step 8. Google will redirect you back to the Facebook Choose destination page. Here select "Confirm Transfer" and give it time to complete the process.