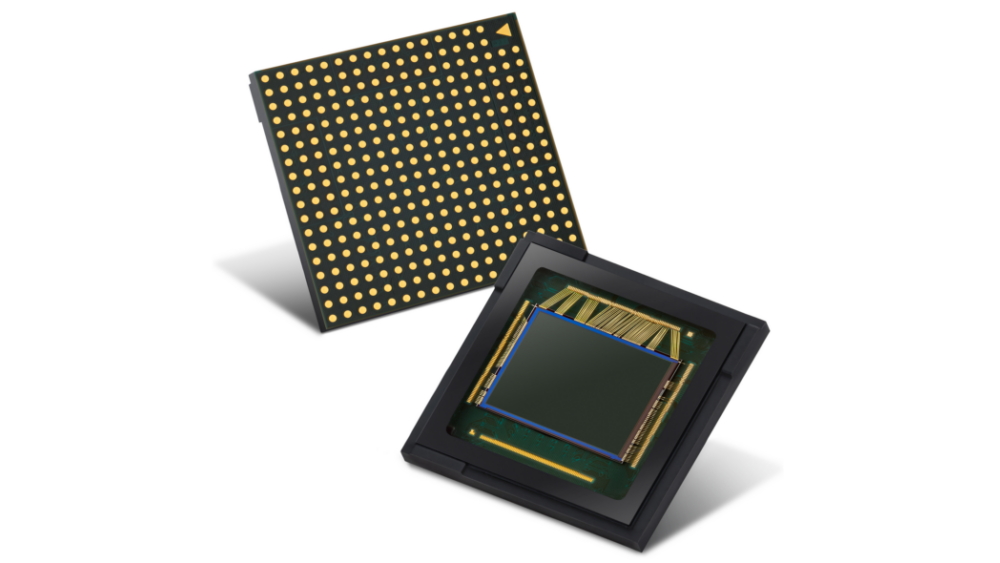 South Korean tech giant Samsung has today announced a new 50MP camera sensor. The lens goes by the name Samsung ISOCELL GN1. It has large 1.2μm-sized pixels, and the company says it's their first lens built with both Dual Pixel and Tetracell technologies.
These two technologies enable the lens to deliver detailed and bright images with high resolutions at a go. Besides these two, Samsung's 50MP sensor also has Smart-ISO, real-time HDR, and gyro-based electronic image stabilization (EIS) capability.
ISOCELL GN1 promises brighter images thanks to the large 1.2μm-sized pixels that have higher light sensitivity in low-light scenarios for stellar low-light photos. The regular images shot by this lens will be 12.5MP. ISOCELL GN1 can shoot videos up to 8K resolution at 30 frames-per-second (fps).

The company also touts the 50MP lens having DSLR-like auto-focus speeds. Now that the company dares to talk of DSLR-like autofocus, it raises some eyebrows considering the terrible failure of autofocus on its 2020 Galaxy S20 Ultra flagship devices.
Mass production of the sensor will begin this month, according to the company.
"With innovative pixel technologies, Samsung has been at the forefront of offering high-performance image sensors that closely cater to increasingly diversifying market needs," said Yongin Park, executive vice president of sensor business at Samsung Electronics.
"ISOCELL GN1 is part of that commitment to deliver stunning images to consumers in any environment," he added.