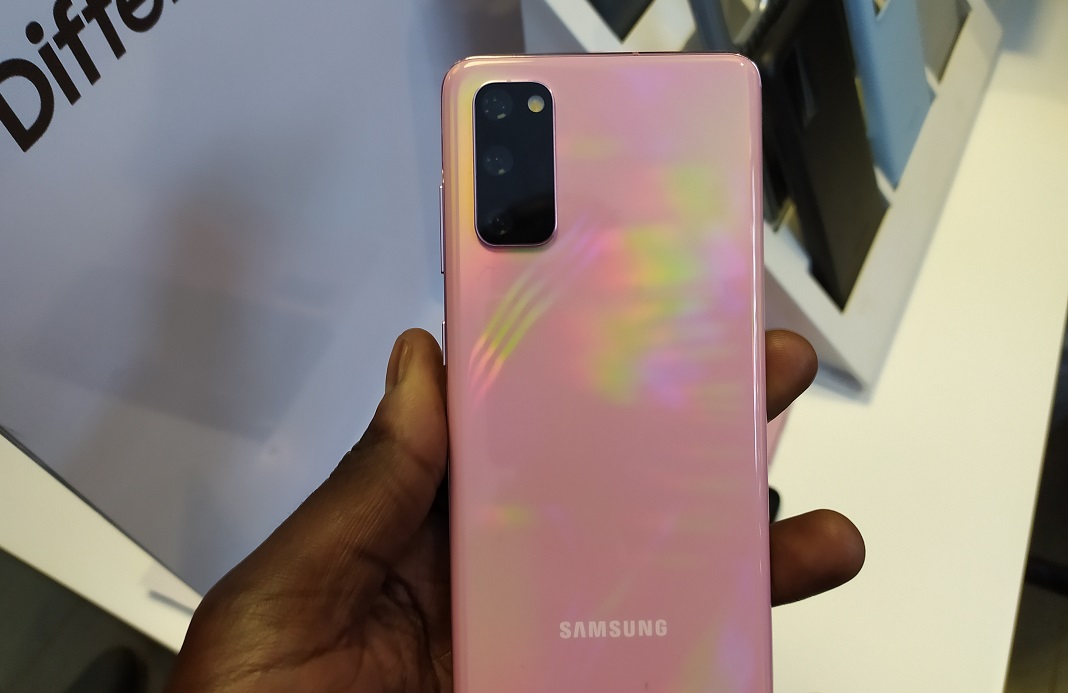 Ever since the Galaxy S20 got into the mainstream media, it has been met with criticism on the software level. The camera app, specifically, was bashed by several reviewers for its slow and poor autofocus capabilities.
However, the hardware is amazing – as they say, Samsung always delivers. The software is ironing out camera app problems, fastening the autofocus feature – the main problem many have complained about the series, especially on the Galaxy S20 Ultra.
The update is available across the entire series – S20, S20 Plus, and S20 Ultra, but there's a caveat. This software, according to reports, is only rolling out to the global version of these models – those using Samsung's Exynos chipset. The US-only models running Snapdragon 865 chipset will be, hopefully, updated soon, as well.

In the update log, Samsung mentions several improvements including security enhancements. Other improvements are tied around device stability, and performance.
The update is rolling out over-the-air(OTA), so check your phone's update section to see if it's already available on your end.
To check the update manually, go to your phone's Settings app > Software update and, if available, tap on the Download and install option.