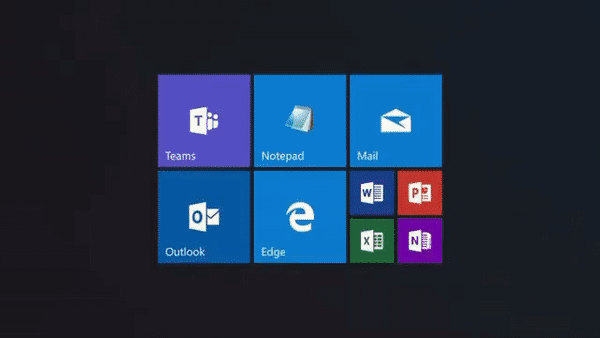 Windows 10 dates its way back to 2015 when it was officially unveiled to the public. It marked the company's new change in design aesthetics, a big leap from Windows 7. 
Five years later, the company has hit the 1 billion mark and ready to overhaul the full OS design.
The new design tipped by Surface head honcho Panos Panay adopts Microsoft's Fluent Design System, which the company has been rolling out slowly in its portfolio of apps.

The video, according to Honcho, was made by the team to celebrate its recent achievement of amassing 1 billion monthly active users on Windows 10.
Late December, Microsoft released its new take redesigning over 100 icons across its products and services.
In the new teaser, however, the new design can now be seen in File Explorer. The design is cleaner and spans in different parts of the OS, including the Start Menu and even the right-click menus.
Microsoft has its Build 2020 event scheduled to happen on March 30, where the company will detail various changes coming to its Office suite as well as other services.
The company may as well tip on Windows 10 design changes, I hope.