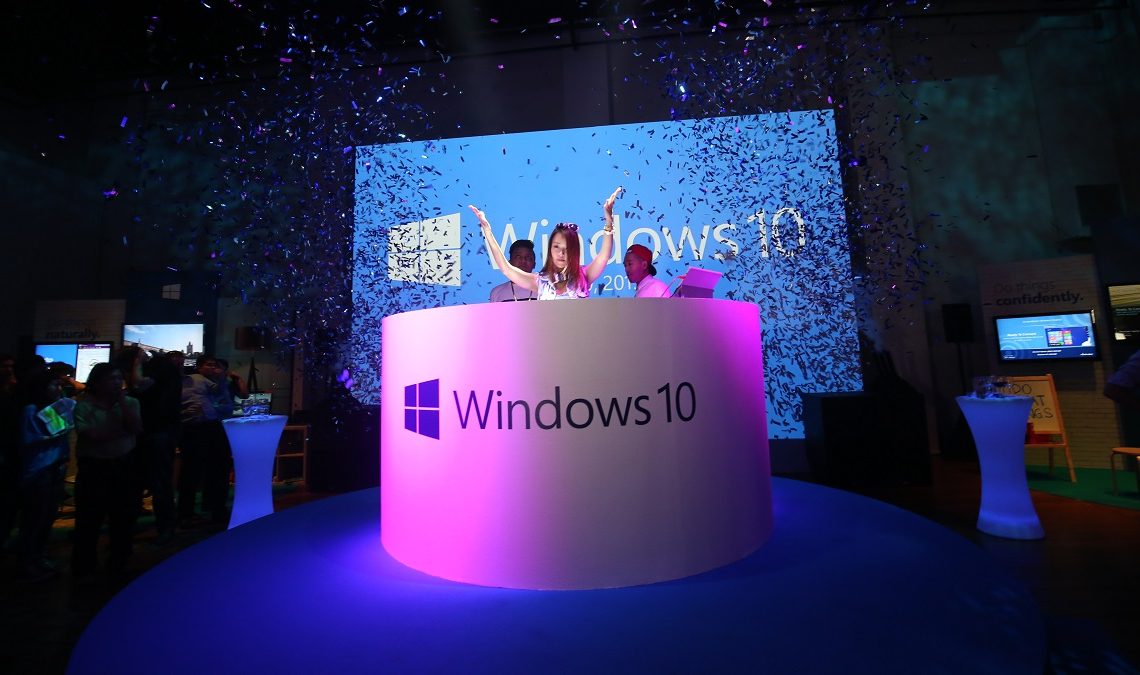 After releasing the first stable version of Windows 10 to the public in 2015, Microsoft has finally hit its 1 billion active devices goal.
Announcing the news recently, Microsoft says its latest Operating system now powers over 1 billion devices around the world. These include PCs, laptops, Xbox One consoles, and HoloLens devices.
The milestone achievement comes a few months after the company ended support for Windows 7, which paved the way for the latest OS iteration to shine. Microsoft had set a target to have 1 billion active devices running Windows two years earlier, but that didn't happen.

At first, Microsoft had initially planned to hit this goal in just three years after the official release. Later, the company changed its anticipations after giving up on Windows 10 Mobile.
In March 2019, Microsoft executive Yusuf Mehdi announced that the OS powered 800 million devices globally, just 200 million shy of its main goal.
"Today we're delighted to announce that over one billion people have chosen Windows 10 across 200 countries resulting in more than one billion active Windows 10 devices," said Yusuf Mehdi, Microsoft's corporate vice president of Modern Life and the Search & Devices Group.
Besides hitting the 1 billion milestones, Microsoft also reveals that Windows 10 has millions of insiders who help the company test the future of the OS. Specifically, Microsoft Windows 10 has 17.8 million Windows Insider testers currently.