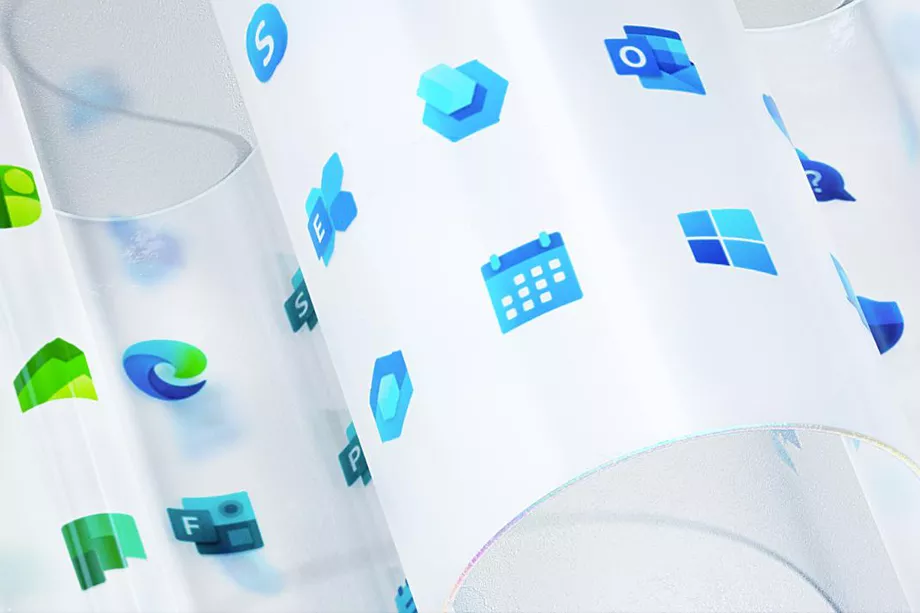 Microsoft has announced new modern icons for over 100 of its products, including Windows. The company first unveiled a design overhaul for its products back in 2018 in what it terms as a Fluent Design.
Under the new fluent design aesthetics, all the icons sport soft edges, and color gradients. The icons speak of the same design language, and you can see consistency when you look at them together.
John Friedman, Microsoft's corporate vice president of design and research at Microsoft, says the new icon designs were developed with depth, gradations, vibrant colors, and motion since they discovered that people resonated with these other than those with a flat design and muted colors.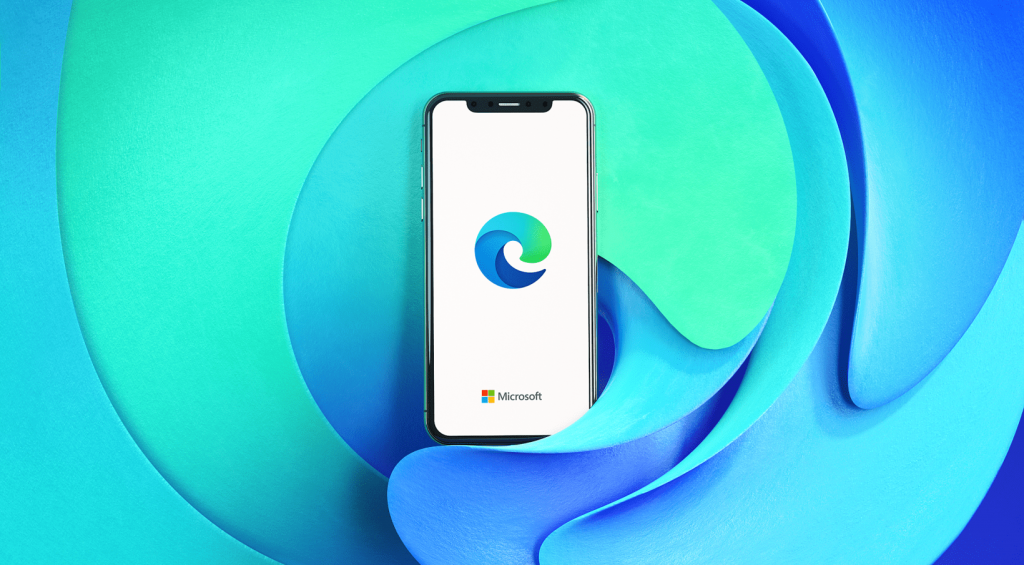 The Windows Logo, which now has a metro style, has been changed to a new icon with soft edges and has been given a gradient finish of colors to fit and reflect on the new design system.
Microsoft first introduced the new logo while announcing Windows 10X, an iteration of the latest Windows OS that will be used on devices with dual screens come 2020.
"With the newest wave of icon redesigns, we faced two major creative challenges," said John Friedman in a blog post.
"We needed to signal innovation and change while maintaining familiarity for customers. We also had to develop a flexible and open design system to span a range of contexts while still being true to Microsoft."
"Our Fluent Design System was instrumental in helping us navigate both these challenges."
The company will continue working on the icon redesigns throughout 2020.