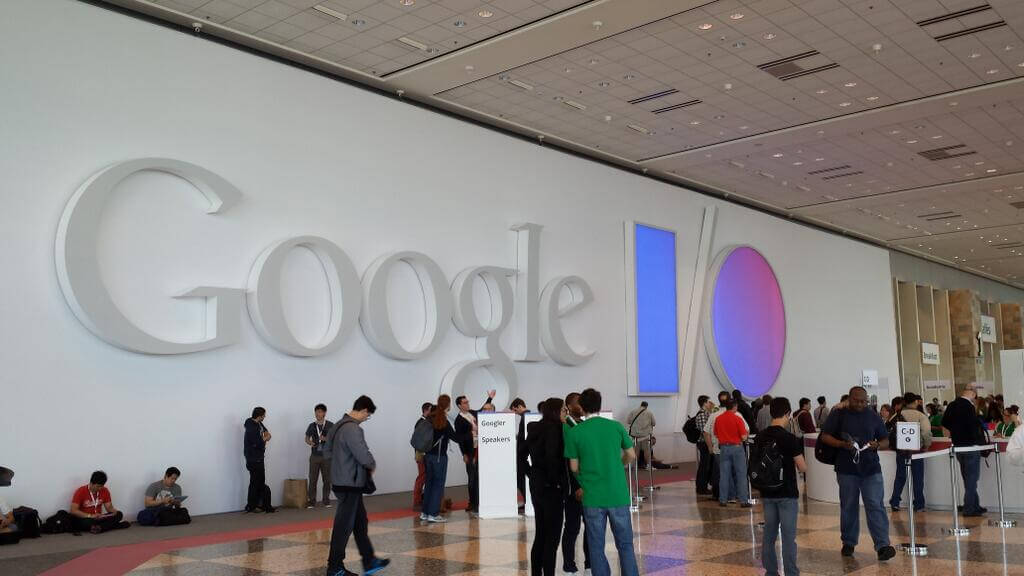 The coronavirus outbreak, declared as a pandemic earlier this month by WHO has already taken the world by storm. Countries are shutting down, and the tech world continues to take the hit as time goes by. So far, conferences have been canceled, stores shut down, and worst of all, supply chains are being strained and sales have taken a big hit, too.
Most companies opted to host online-only events, but Google isn't taking matters lightly. The company initially switched to host a live stream, but that has been canceled as well.
"Out of concern for the health and safety of our developers, employees, and local communities — and in line with recent "shelter in place" orders by the local Bay Area counties — we sadly will not be holding I/O in any capacity this year," the company said.

The event was scheduled to take place in May between the 12th and 14th. The company uses its IO events to showcase the changes coming to the next major Android version.
Android 11 R is already out, with the betas available for Google Pixel devices.
"Please know that we remain committed to finding other ways to share platform updates with you through our developer blogs and community forums," a statement read.