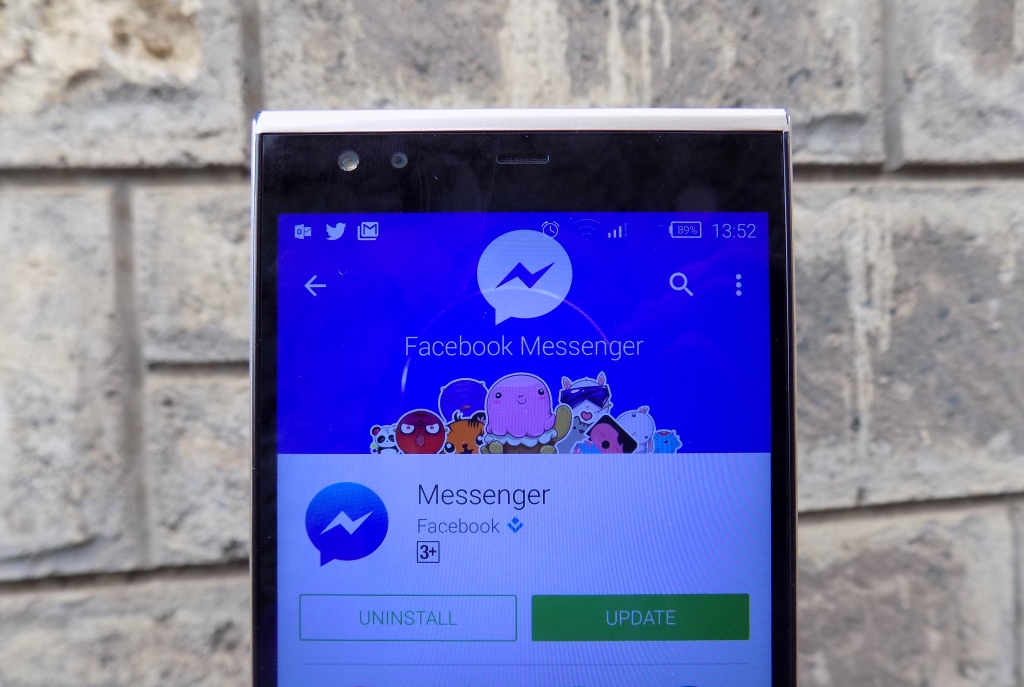 Facebook is updating its Android and iOS apps with changes you will be seeing in the coming months. According to TechCrunch, Facebook will be hiding the chat bots and the Discover page from view. The Discover page that shows some deals, businesses and games will be going away entirely.
The people tab will now focus around the Stories format that is gaining popularity on Facebook-owned properties. From the people page, you will also be able to see the friends who are currently active with just a single tap.
With the redesigned Messenger app, Facebook will strip down all tabs to just the People or Chat tabs. What this comes down to is streamlining the app to encourage sharing between friends and less of the extra features that make it appear cluttered.

Facebook has confirmed that this update is live to some users but not all. The company says that it will be rolling out the changes to all users soon.
For those who have been using Chat bots and the extra features on Messenger, you will still be able to find them with the updated app but you will need to use the search bar at the top for that.
Also Read: Some of the Popular Apps Including Facebook and Twitter Are Coming to Huawei App Gallery