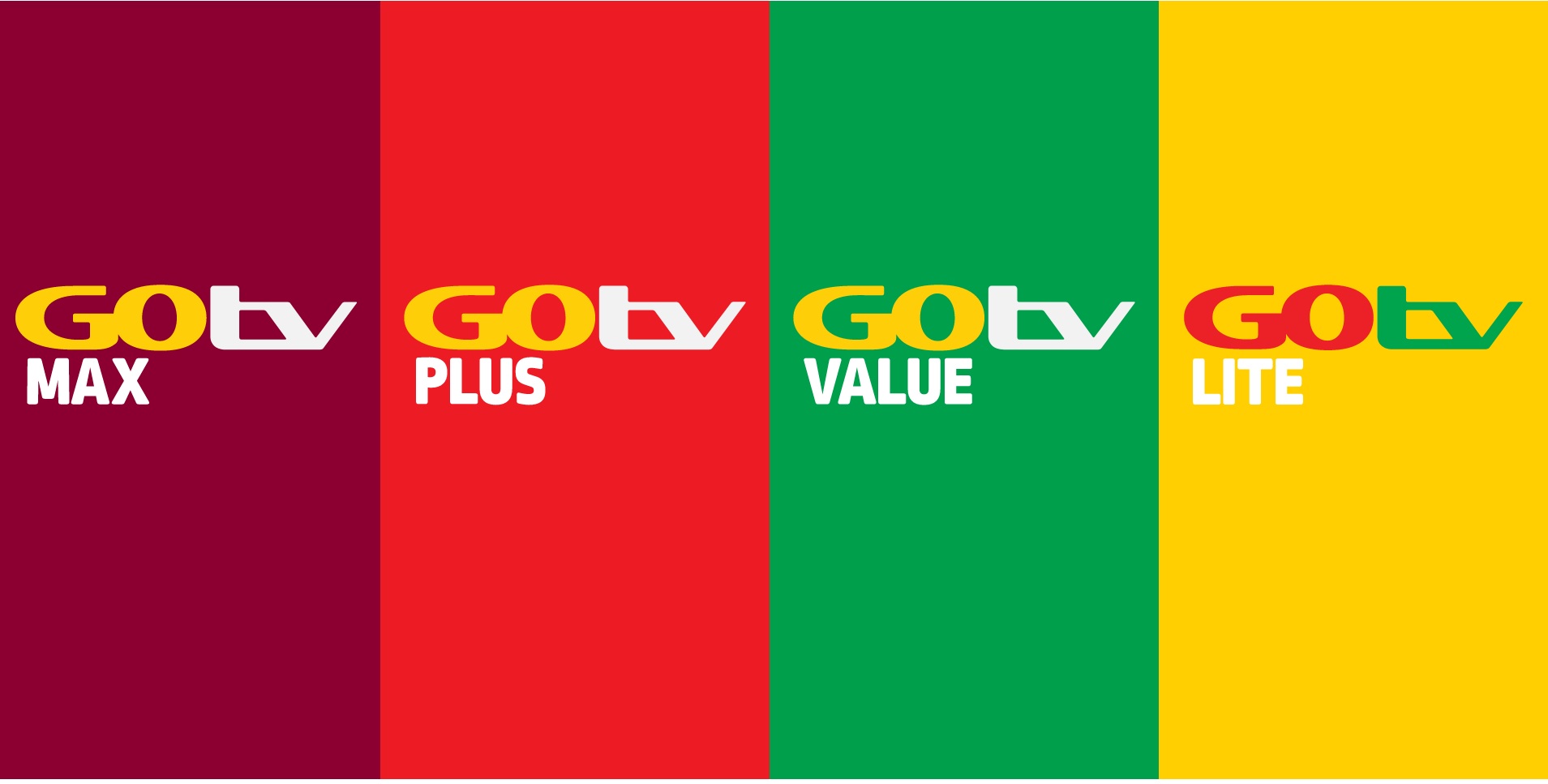 GOtv is one of the digital TV service providers in Kenya. GOtv in Kenya has been around for a number of years and has different packages price differently and targeting different customers.
In this post, I will look at some GOtv Kenya packages and rates to help you see the different options and choose the right one for you. One of GOtv's biggest rival is StarTimes and the company has a number of different packages that you can check out here.
Knowing the right package to subscribe to is important and this article will help you with that.

Below is a look at the different packages and their prices.
GOtv Lite
The cheapest package in Kenya is the GOtv Lite. This package is available for a monthly, quarterly and annual subscription options. The rates are Ksh 220, Ksh 500 and Ksh 1,299 for the monthly, quarterly and annual packages. You save a lot by paying annually and that is the option I'd recommend.
For GOtv Lite, you are getting 16 different channels, half of which are local stations.
GOtv Value
The second package is the GOtv Value package. To get this package, you should be ready to part with Ksh 499 every month, over double what you would pay with GOtv Lite.
For this package, you will be getting 26 different channels including SuperSport select 1 and BBC News.
GOtv Plus
For those who want a few more channels, you can go for GOtv Plus. This package attracts a monthly subscription rate of Ksh 749.
There are 56 different channels that you can get with this package including SuperSport 2 and SuperSport 3.
GOtv Max
The most expensive package the company offers is GOtv Max. This particular one is available for Ksh 999 per month. The company says this is the best package for the whole family.
This package has over 53 different channels including SuperSport 5.