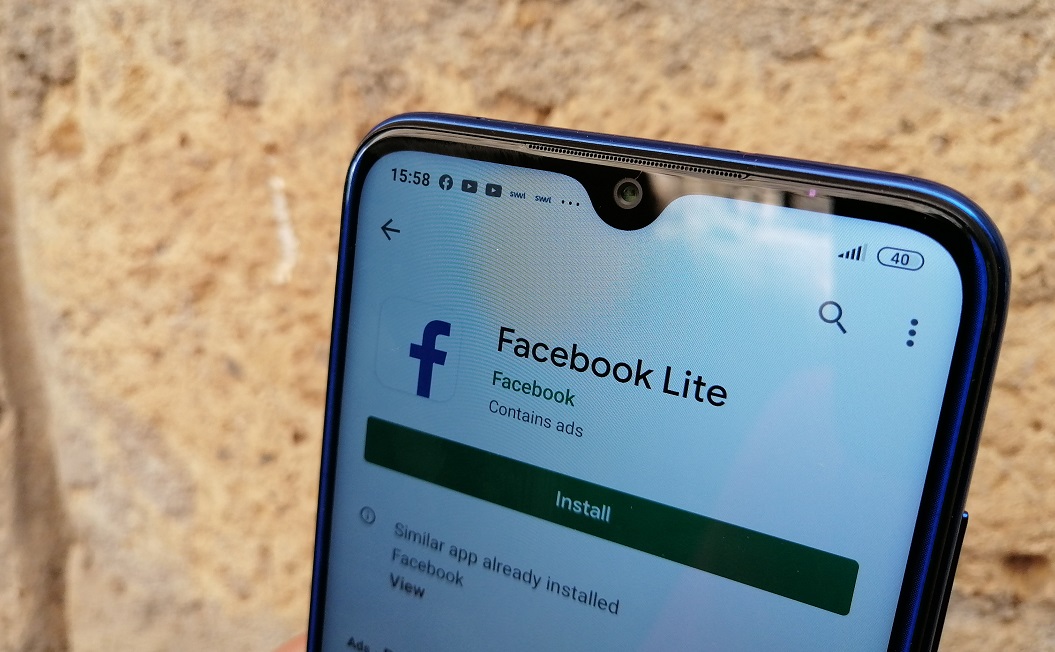 With Dark Mode being a favourite feature with most of the apps out there, it is a surprise that Facebook has not been keen to embrace it. The company implemented dark mode on its Messenger app but we never got to see it on the main Facebook applications.
Facebook has been testing dark mode for its Android app since last August but the feature is yet to roll out to all users. There was no timeline as to when the feature will roll out to all users and all we have been doing is wait to see what the company does.
It looks like Facebook may be ready to introduce dark mode to its range of applications. The social media giant has started rolling out dark mode to the Facebook Lite app according to Android Police.

The feature has just started rolling out but is not available for all users. I have checked it on my end and I do not have that option that ideally it should be below the 'Settings' option in the hamburger menu.
According to Android Police, the feature first appeared in January and it is a server-side update. It looks like Facebook is ramping up the roll out and that is why more people are seeing it on their end. It is also being reported that the feature is rolling out to desktop users in India but a full scale roll out is still unknown.
Now Read: Facebook Avails its New Privacy Tool Globally