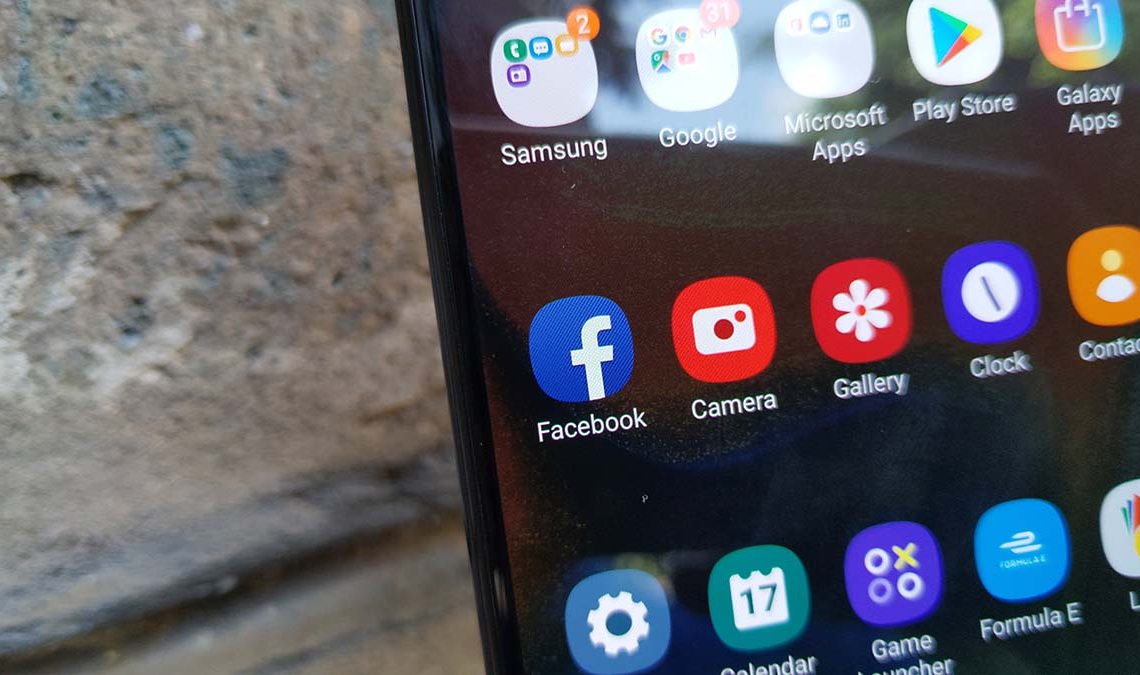 The social media industry makes billions of dollars every single year. The industry keeps growing, and even if you are the shark in the ocean like Facebook, you should always seek new ways to cement your survival for the coming seasons.
That's what the company's new New Project Experimentation (NPE) team seeks.
Facebook's new product division has reportedly released an app for "for saving and sharing photos of activities like cooking and home improvement projects," the Information reports. After Whale, a meme-making app, here comes a Pinterest-like app named Hobbi.

Hobbi lets "you document and remember the things you love to do," reads the app's description in Apple's App Store.
The app helps hobbyists organize their projects into themed collections. With time, Hobbi enables them to track their progress overtime – seemingly the whole idea behind the app.
On top of creating themed collections, users will still be able to share their completed projects externally through videos. These videos will be built directly on the platform only after finishing a project.
Apart from sharing video reels, the social media focus is not existent on the platform, whatsoever, at least for now. Hobbi is only available on iOS (11.1 or later), as of now, and in a few select countries.
The last project created by Facebook's New Project Experimentation team was Whale, a meme-making app. Since the NPE team was put together last year, four apps have been released. So far, there hasn't been a single NPE app that has gone mainstream yet. But, Facebook's intention with NPE was simply experimentation. If an idea works, it can go mainstream. If it doesn't, it will be axed out.
Source/ The Information