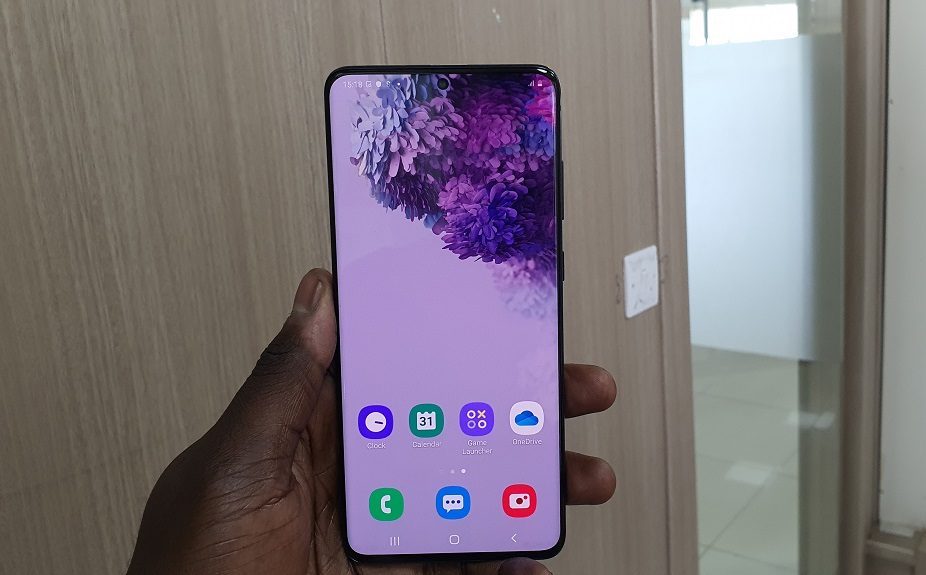 Last night, Samsung officially unveiled its latest flagship series, the Galaxy S20. This phone series is made up of the Galaxy S20, Galaxy S20+ and the Galaxy S20 Ultra. The three phones share some key specifications but as expected, they do have some key differences that make them the ideal devices for different customers.
All these three phones will be available in Kenya as from March 13. Before that, those who want to be among the first ones to own these phones will be able to pre-order them online on Masoko and through offline stores from February 21.
Those who pre-order any of the Galaxy S20 smartphones in Kenya will get the new Samsung Galaxy Buds+ for free. The Galaxy Buds+ will be available separately for Ksh 16,000 for those who may want to get them.

With the Galaxy Buds+, you are getting subtle upgrades when compared to the previous model but either way, the deal is good.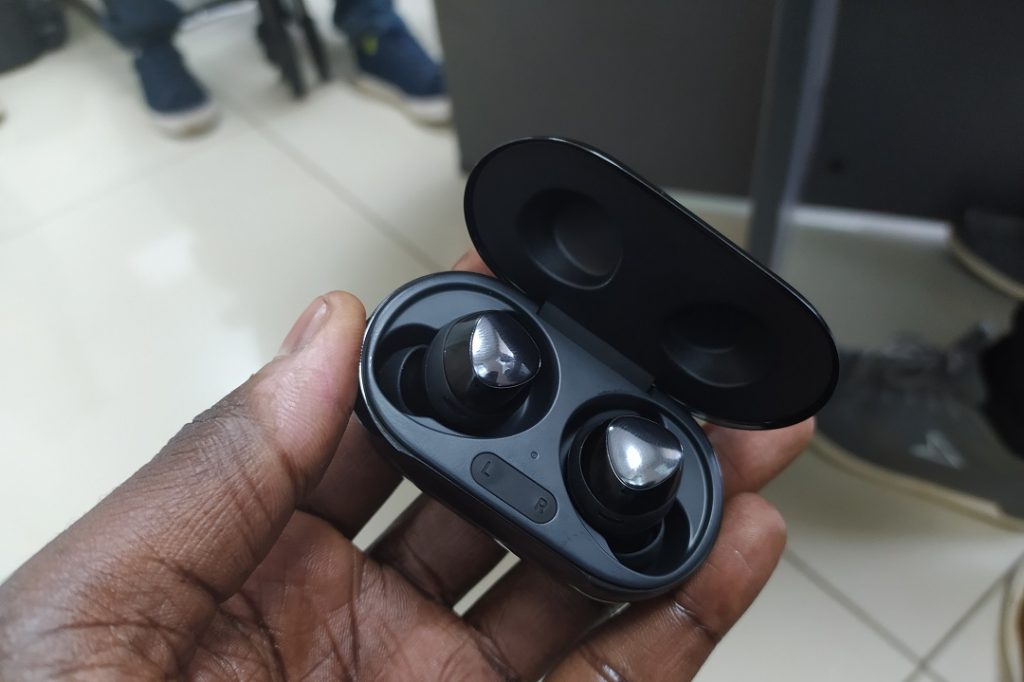 As for the price, the Samsung Galaxy S20 smartphones will be available in Kenya for:
Samsung Galaxy S20 – Ksh 99,999
Samsung Galaxy S20+ – Ksh 119,999
Samsung Galaxy S20 Ultra – Ksh 134,999
The Galaxy S20 Ultra is the flagship model with the 108MP camera.
All the Galaxy S20 smartphones announced are 5G capable but that has not been switched on for the devices sold in Kenya. The hardware is there but Samsung will have to push out the software update to enable it once Safaricom or any other network provider is ready to roll it out. As of now, there has not been any concrete progress involving Samsung and Safaricom when it comes to 5G in Kenya so expect it to take time before its commercial roll out unless Safaricom decided to go ahead with the plans without involving phone manufacturers.
The Samsung Galaxy Z Flip
The Samsung Galaxy Z Flip will also be coming to Kenya in a few months and thus is not available for pre-order. The Galaxy Z Flip is the successor to Samsung's first foldable phone and to be honest it is a more practical one. It does look and feel like a normal smartphone and may not necessarily attract attention unless its folded.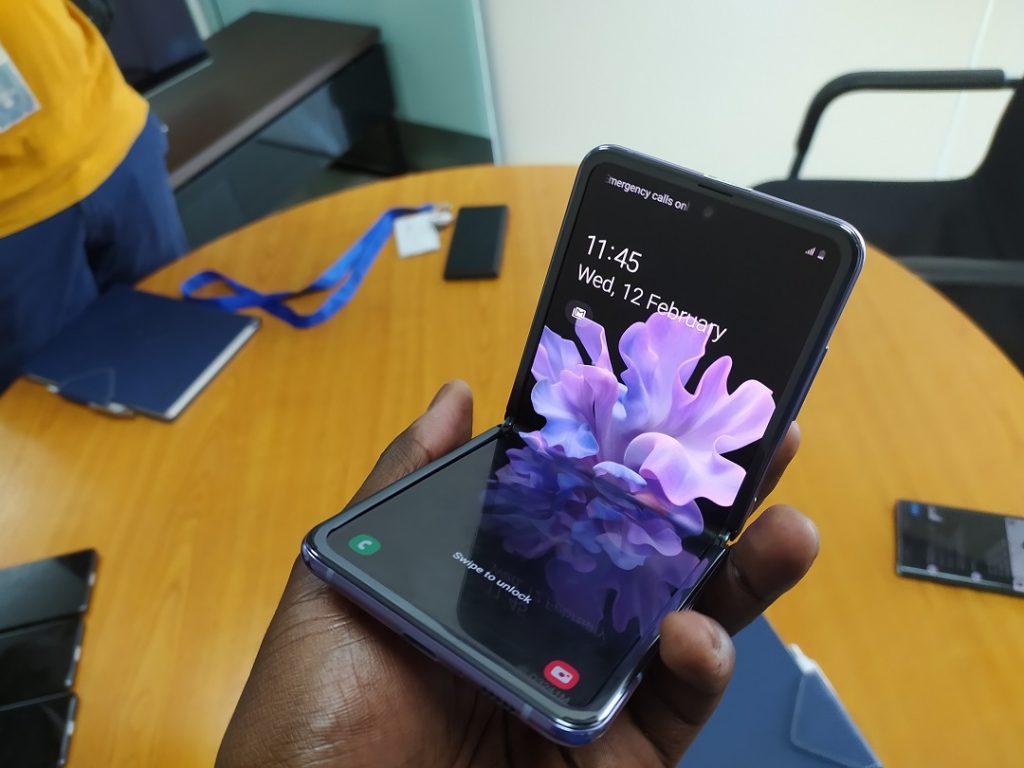 For the Galaxy Z Flip in Kenya, you will be able to get it for Ksh 160,000 as from April or right around there. If I had the money, I would honestly go for it and use it as my main smartphone.