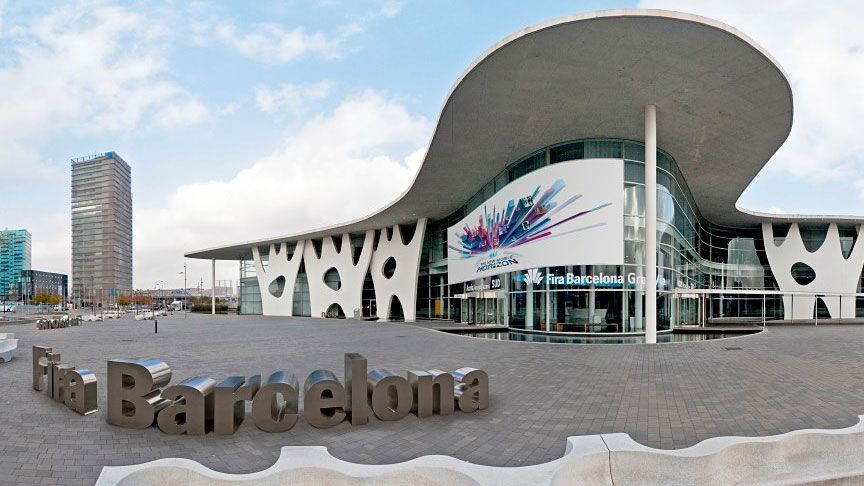 We suspected this was going to happen and it looks like that is the case. The MWC 2020 has officially been cancelled due to concerns over the coronavirus.
Over the past few weeks, a number of companies withdrew from the event and this was unsettling for those who planned to attend the event and even its organizers. With some of the top companies pulling out, huge gaps were left in the exhibitor list and this raised questions about the need to have the event this year.
Speaking on this, John Hoffman – the CEO of the GSMA, the organization behind the show said the outbreak has made the Mobile World Congress "impossible" to hold. The company said coronavirus concerns for those travelling to and living in the host city played a part in the cancellation. In the statement, the company said, "the global concern regarding the coronavirus outbreak, travel concern and other circumstances, make it impossible for the GSMA to hold the event."

For the companies that had planned major announcements at the event, they will still be able to release these products at their own events in the coming weeks or months.
MWC 2021
GSMA has not postponed MWC 2020 as the next one will be in 2021. With the logistics of hosting such a big event, postponing it would be a nightmare for the exhibitors and cancelling the whole event made sense. The next one will be MWC 2021 that will be held next year at a time like this.