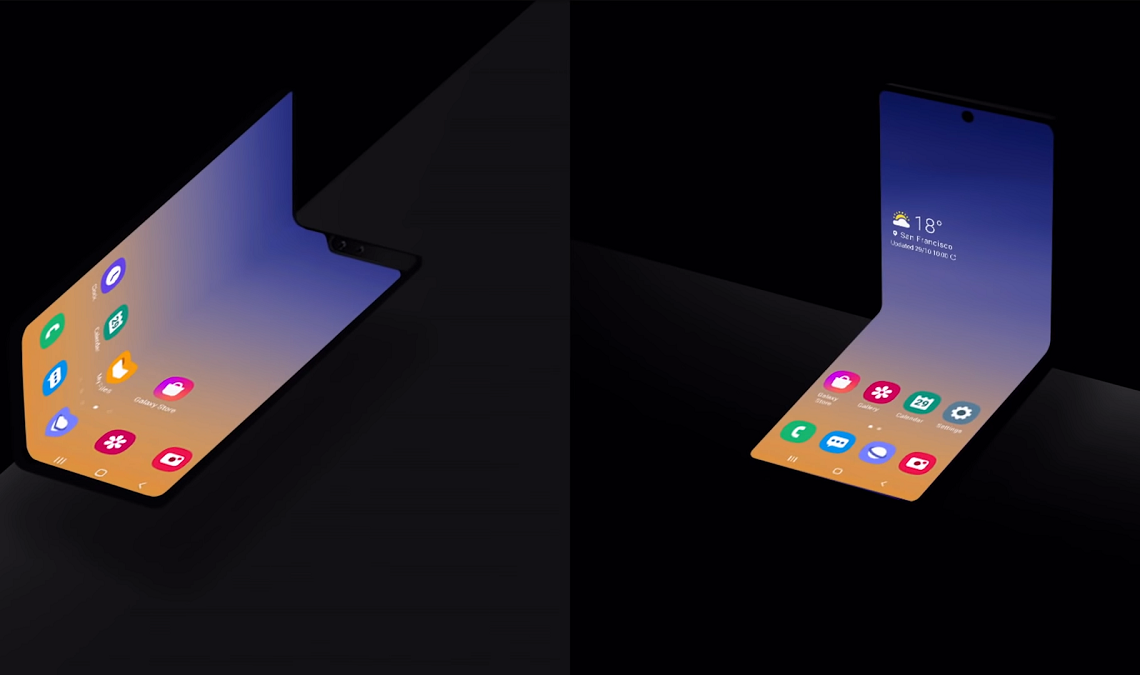 Smartphone leaks have been, for some time, the main news in the tech media. Each day, you won't miss an alleged "leak" about an upcoming gadget – specifically smartphones. Responding to this, smartphone companies have decided to capitalize on this to create more buzz around their upcoming phones.
Samsung, just ahead of its Galaxy Unpacked Event 2020, took a prime Ad spot at the Oscar Awards to showcase their upcoming foldable smartphone – the Galaxy Z Flip (launched internally as the Galaxy Bloom at CES).
It was the perfect time to lure and capture the interest of Oscar fans both nationally and internationally who tune in to stay up to with what happens at the show. Plus, it was a perfect pitch to the moneyed individuals (millionaires and billionaires) who show up at the annual awards event.

Samsung didn't shy from showcasing the device from all the angles, despite showing off before the official launch. The company even showcased one beneficial function of such a radical design change; hands-free face-times.
In the ad, Samsung reveals the phone will come in two color variants: black and purple. From the leaked internal launch, it was reported that the design concept was heavily inspired by clamshell-style powder compact cases from a French cosmetics company, Lancôme.
Samsung Galaxy Z Flip will be officially announced today by the South Korean based company at 10:00 PM (Kenyan time). At the event, Samsung will also announce the new Galaxy S Series flagship smartphones.