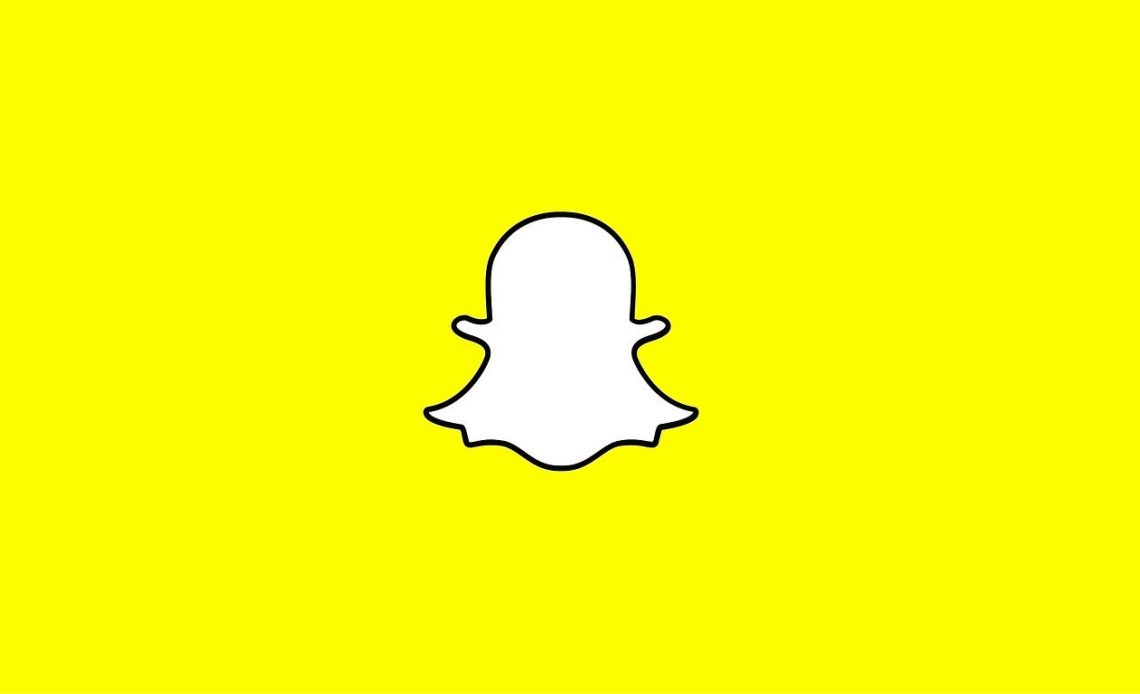 Snapchat reported an impressive fourth quarter in 2019, in terms of daily active users. In its Q4 2019 financial report, Snapchat revealed that it had reached 218 million DAUs. This represents a 4 percent rise from the previous quarter. In Q3 2019 the platform reported hitting the 210 million DAU mark. 
Snapchat's Q4 steady growth in DAUs is the most significant growth rate year-over-year standing at 17 percent (31 million users). It is the first time the company has recorded such high numbers ever since the 18 percent YoY growth posted in the final quarter of the fiscal year 2017.
The company says they managed to increase DAUs numbers YoY in North America, Europe, and the Rest of World on both their Android and iOS platforms.

On the financials, Snapchat raked in $561 million in revenue – up 44 percent YoY. Operating cash flow and free cash flow increased as well, but the company still widened its net loss by $49 million.
Snap Inc., the parent company of the social media platform, expects that they will manage to amass more users in Q1 2020 to add up the numbers to between 224 million to 225 million.
Interesting Snapchat Stats
Over 1.3 trillion snaps were created last year
Over 50 Shows reached a monthly audience of over 10 million viewers in Q4
A typical Snapchat user spends at least 30 minutes a day on the app