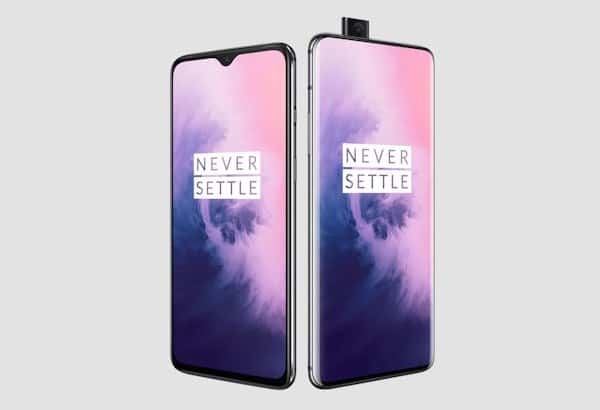 OnePlus is a well-known brand in the world at the moment. But unlike its peers, the company has not been ambitious on launching its foldable phone just yet. They did look at it, though. OnePlus CEO Peter Lau revealed this in an interview with the Verge.
According to him, the company has not found any significance in launching a foldable device just yet. He says the advantages of the current foldable technology is "outweighed by the shortcomings or the disadvantages of the current state of the technology." Peter Lau raised concerns on the foldable displays like the creases which appear on the Galaxy Fold, for example, when the device is opened.
The usage of plastic material for foldable screens doesn't seem to resonate well with Lau, as well. He explained that this could make the screen to be easily scratched at the foldable points. All of these are critical, and he thinks it will profoundly affect the potential usability of foldable phones.

"This isn't something that I can accept in products that are built," Lau stated.
Even with the Motorola Razr, Lau doesn't seem to buy the concept yet and still sees the implementation susceptible to challenges faced by the Galaxy Fold for the folding part.
OnePlus together with LG are one of the few smartphone makers that don't believe in foldable yet. LG axed its ambitions of launching a foldable phone and introduced a dual-screen smartphone instead.
On the other side, Huawei and Samsung are preparing to release the second generation to their 2019 foldable phones. Samsung is bringing the Galaxy Boom – code name – which will reportedly launch as the Galaxy Z Flip, and Huawei is reportedly refreshing last year's Mate X with an iteration dubbed Mate Xs. In addition to that, the company will also launch the second-gen Mate X later towards the end of the year.
Xiaomi and Oppo have also been ambitious on foldable phones and we may see some news from them maybe sooner or later.