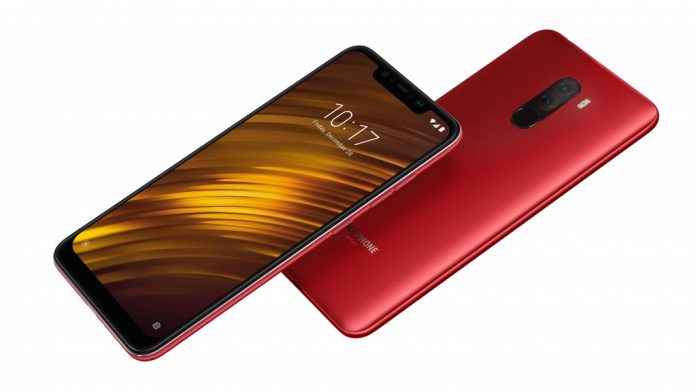 Even though most people who had a chance to use the POCO F1, the first phone of Xiaomi's POCO brand, are still eagerly waiting for a successor, the parent company has announced new plans with the sub-brand.
In a tweet, Manu Kumar Jain, Xiaomi's Global VP and Managing Director of Xiaomi India, has announced that POCO will now be an independent brand rather than Xiaomi's sub-brand.
"What started as a sub-brand within Xiaomi, has grown into its own identity. POCO F1 was an incredibly popular phone. We feel the time is right to let POCO operate on its own. Join me in wishing @IndiaPOCO all the best," he added.

POCO launched back in 2018 as a sub-brand of Xiaomi, only releasing one device – POCO F1 – which was well received by consumers. The phone gained popularity with its incredible flagship-level specs paired with an incredibly unbeatable price.
POCO, now a fully-fledged brand, is expected to release its first device in 2020 although they have not officially announced when. Many anticipate that POCO's second device will likely be POCO F2 in the Indian market and Pocophone F2 in the global market.