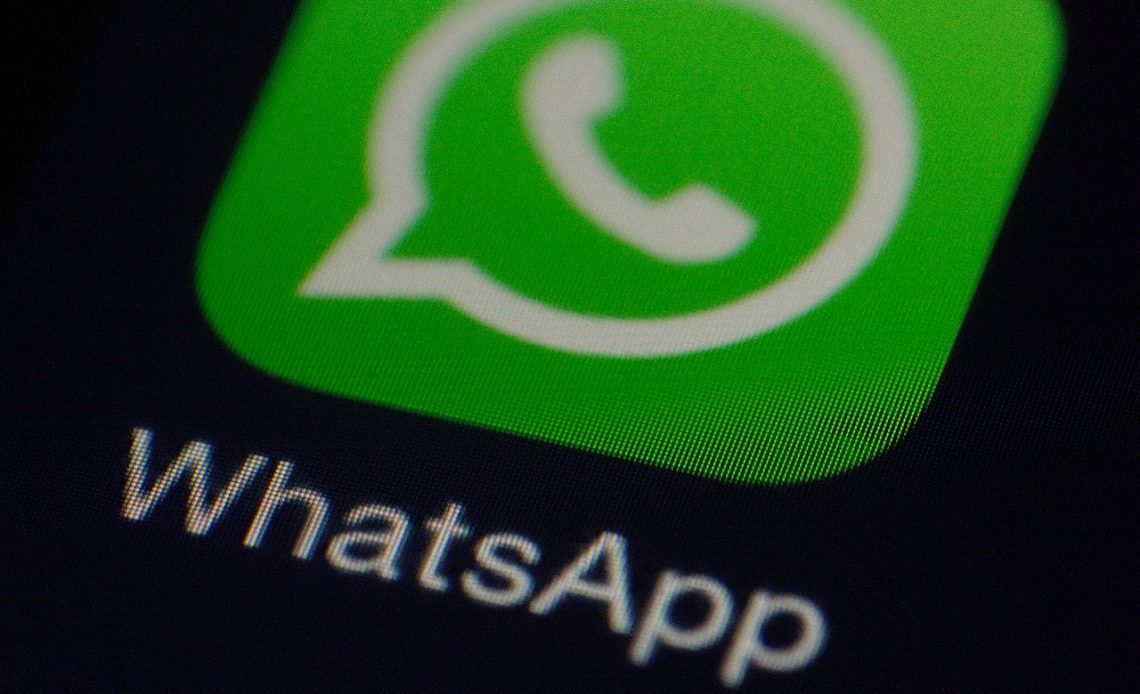 Facebook's instant messaging service – WhatsApp – will no longer have Ads. The social media giant has abandoned its controversial plans of bringing ads on the platform.
Facebook announced its plans to bring ads on WhatsApp in 2018, stating that it would be integrated into the Status feature – an Instagram Stories look-alike feature.
According to WSJ, who spoke to people familiar with the matter, the company disbanded the team that was tasked with finding effective ways to monetize the platform. The company even went ahead and removed the team's work from WhatsApp's code.

As per now, the plans of monetizing WhatsApp are not clearly off the grid. The WSJ says the monetization plans are "now on ice." But in the future, Facebook "plans at some point to introduce ads to Status."
For now, the company is reportedly focused on building its business-oriented app, WhatsApp Business, as it looks to bring in more functionalities.
Storyline
Starting in 2009, WhatsApp made money from download fees. Later the creators changed the monetization model by introducing a $0.99 annual subscription fee.
But after Facebook acquired the platform in 2014 for about $22 Billion, they made the platform free to use. Four years later, in 2018, the company launched plans to increase its revenue from the app, part of which included selling ads. The controversial plans even resulted in the exiting of creators of the popular messaging service.
Source/ WSJ