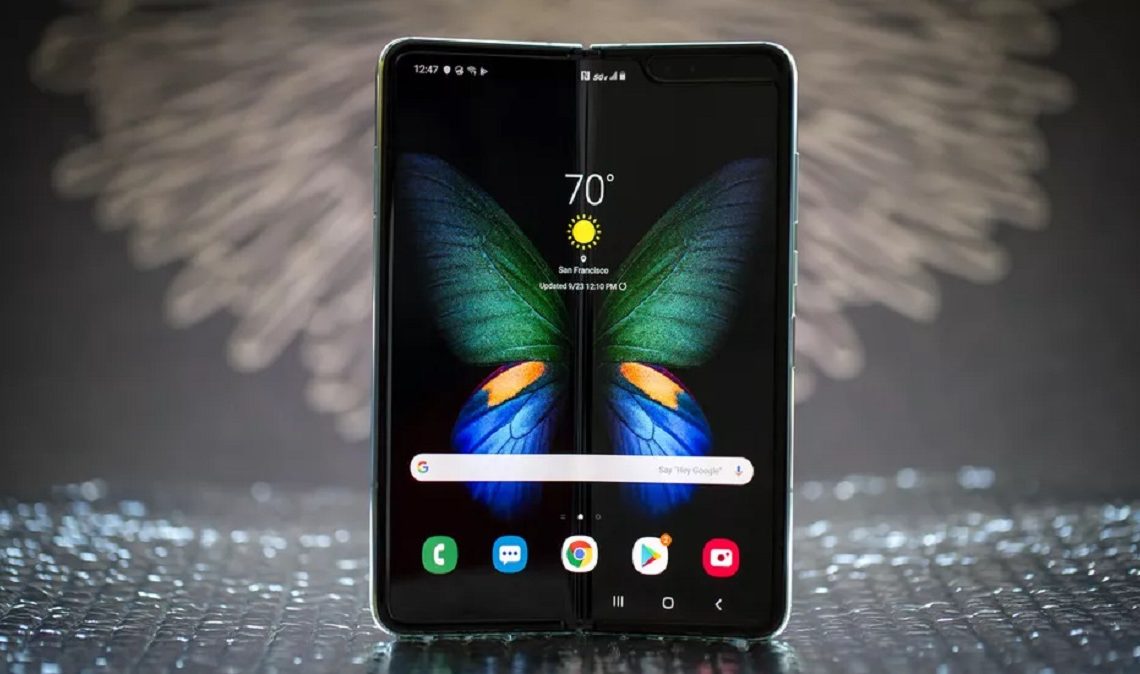 Samsung officially launched its first foldable smartphone, the Samsung Galaxy Fold sometime last year in select markets. The phone has a $2,000 price tag which is not cheap in any way and given that the foldable phone concept was still new, we weren't sure how the market was going to receive it.
The Galaxy Fold did quite well and better than expected to be honest as it sold out is most markets it was available in. Samsung never revealed the actual numbers and there was no easy way to figure that out independently.
Last month there was a report from a Samsung representative that claimed that the Galaxy Fold has crossed the 1 Million sales mark but it looks like that is not true.

According to Samsung CEO DJ Koh, the company has sold between 400,000 and 500,000 Galaxy Fold units so far. He shared this information during an interview session at CES 2020. This is not a high number but it is still impressive considering the fact that the Galaxy Fold is a very niche product that is available in select markets.
The Galaxy Fold had a bumpy ride when it first hit the market and it looks like things have smoothened out so far. The company may even release the Fold 2 very soon with a lower price tag of around $1,000. This phone should be unveiled on February 11 as the company unveiled the Galaxy S20 series.
Also Read: Samsung's Foldable Device, Galaxy Fold, is Coming to Kenya