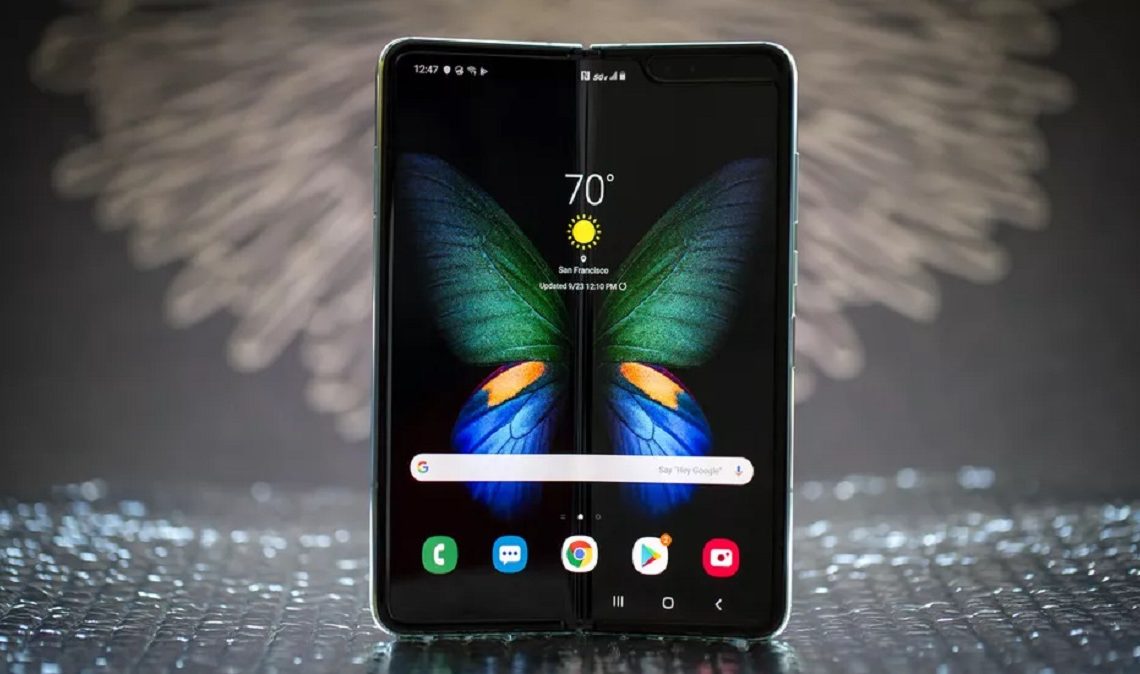 Surprise! Samsung's first foldable device the Galaxy Fold is coming to Kenya. Samsung has teased its release in Kenya and says will be launched on November 14th, this coming Thursday.
The Galaxy Fold is not only an expensive device but also pioneers the industry with such radical departure from traditional form factors.
As you would expect for any radical change in technology, there is always criticism involved. And for the Fold, Samsung has received a fair share of turbulence. But at least, the company did as promised, redesigning the Fold and then launching it officially.

Perhaps, everything has been fine since the Fold entered the commercial market and Samsung's regional offices also want to bring this enthusiastic device in Kenya.
It is not a question whether this device would sell… after all, it costs $1980 elsewhere which is about Ksh 200,000. So, this is for those users who love experimenting with new gadgets no matter what and are oblivious of the price tags. The pricing is not modest, especially in Kenya.
I would expect the Galaxy Fold to sell, but only to the high-end Android enthusiasts. No surprises; the iPhone 11 received over 1,000 pre-orders, according to the official Apple dealer in Kenya, a device with a price range still in the five-figure category. But I know the iPhone has some sort of luxury attached, something which the Android ecosystem lacks.
Featured Image/CNET