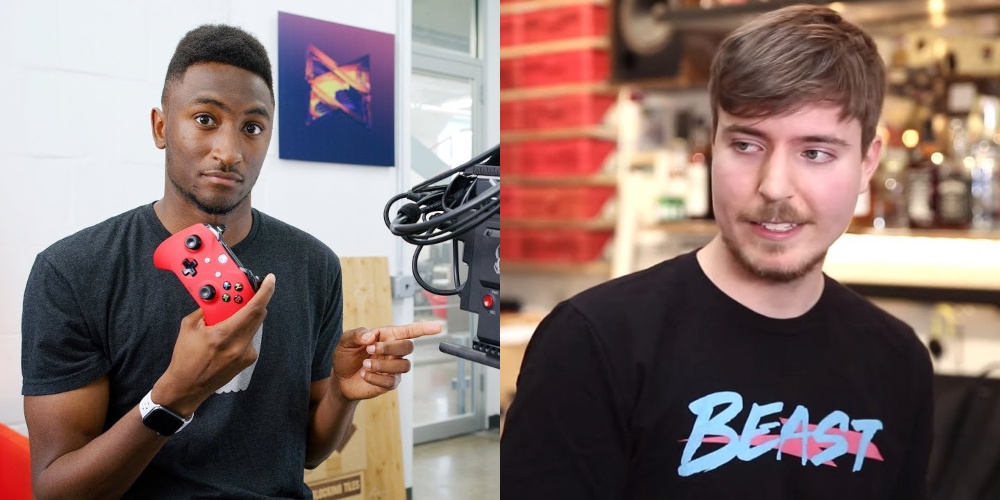 If you spend a lot of time on Youtube, then you might know of MrBeast who started the #TeamTrees campaign. He raised $21million enough for 21.5 million trees to plant across the world.
With the help of other top Youtubers like Techtuber Marquees Keith Brownlee, famously known as MKBHD and YouTuber Mark Rober to name just but a few, the campaign aims to plant the trees in Kenya's Kijabe forest, India, United States, Australia, Brazil, Canada, China, France, Haiti, Indonesia, Ireland, Madagascar, Mozambique, Nepal, and the United Kingdom.
Mr Beast in partnership with the Arbor Day Foundation plans the first round of planting to take place this year and will include 100,000 trees in California, 350,000 in Kenya's Kijabe Forest, and 400,000 in Southern India's Cauvery River Basin.

He aims at replacing the trees lost in the 2018 wildfires in California and others in Australia.