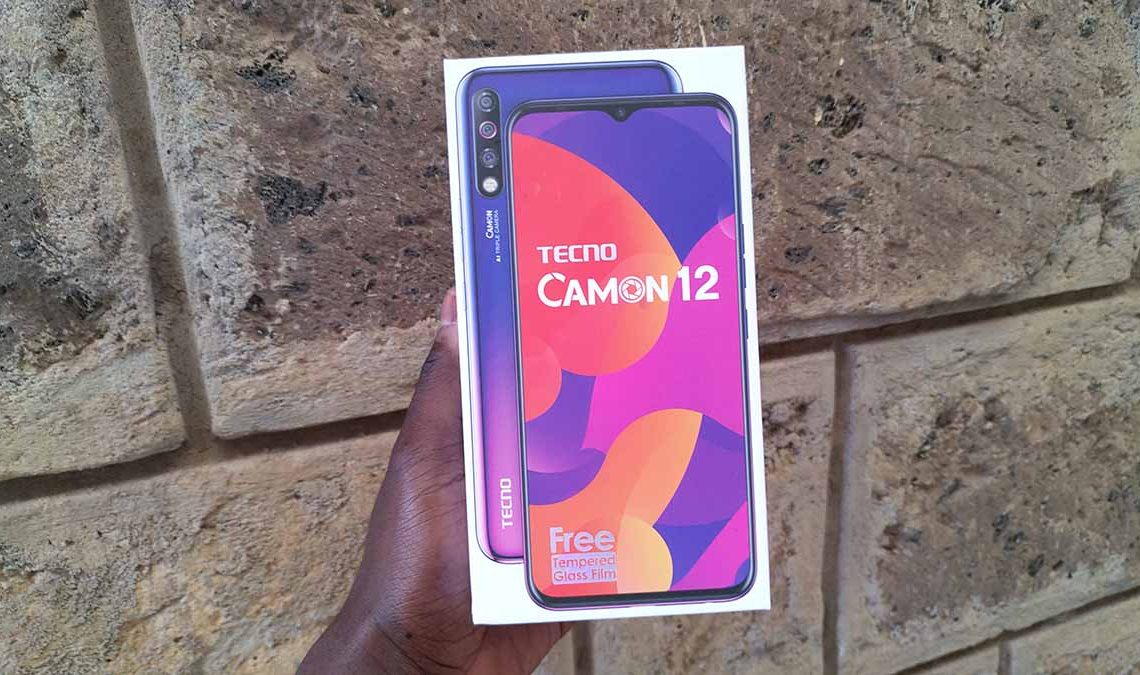 The holiday season is upon us and Tecno mobile wants to make it even better for some of its customers. The company launched the #TECNOTakesMeHomewithBuupass campaign (yes, I know the name is a bit long) that will see it reward those who purchase its devices with Airtime, bus ride coupons, motorbikes and the grand prize of a car worth $ 10,000 (approximately Ksh 1,000,000).
The campaign kicked off on November 25 and will go all the way to December 23. You have a few more days to take part in it if you want to win any of the mentioned prizes.
To take part in the campaign, all you have to do is buy a Tecno Camon series phone. In this series, there is the Camon 12 Air, Camon 12 and Camon 12 Pro available in Tecno branded shops in the country. The phones are available for Ksh 13,499, Ksh 15,499 and Ksh 19,499 respectively.

Tecno will provide a Ksh 500 bus coupon, Ksh 250 airtime and a motorbike to a few select winners. With the holiday season and the mass migration of people from urban areas to rural areas, these can go a long way in making the commute bearable.
For the tickets, Tecno has partnered with Buupass – a ticketing platform that enables people to book their bus ticket at the comfort of their homes.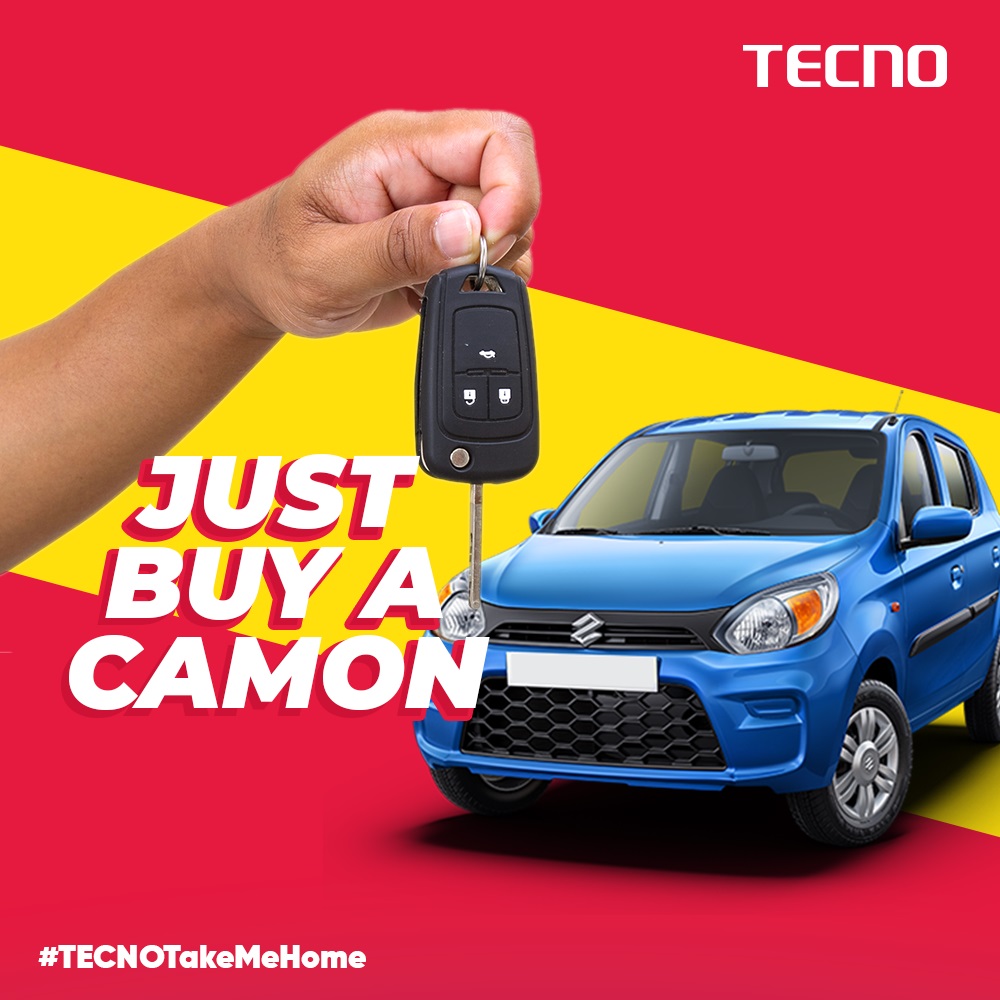 Tecno will also be holding a Facebook Live lottery on December 20 and those who register their mobile numbers will get an admission to this and stand a chance of winning the car worth a little over Ksh 1,000,000.
As part of this campaign, Tecno is targeting more than 2000 of its customers with 100 winning motorbikes and 2000 getting the bus tickets and 250 bob airtime. In addition to this, Tecno will also find 100 lucky passengers on 50 buses and refund the ticket expense during the campaign.
Also Read: The Tecno Camon 12 Review