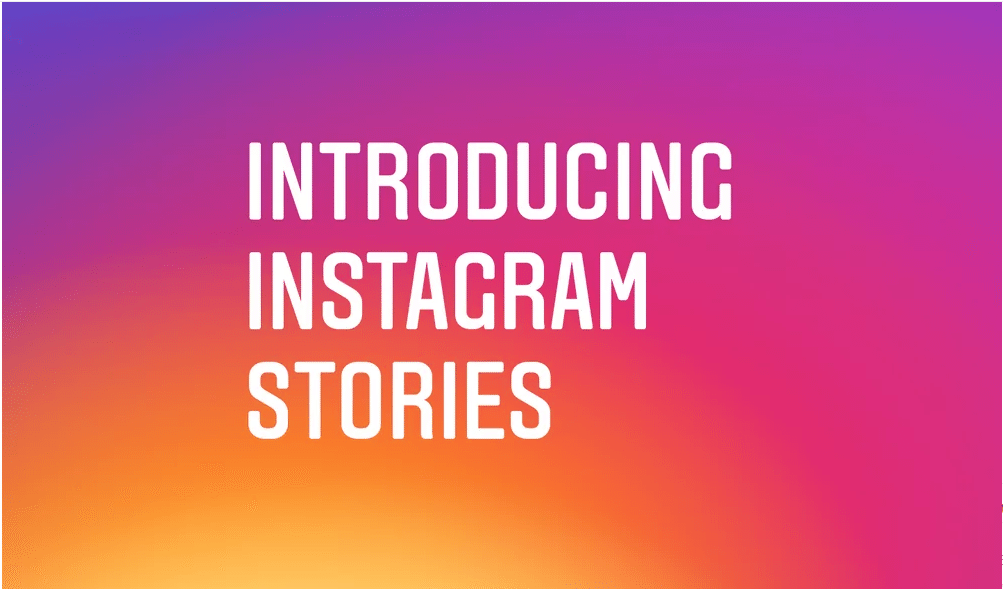 Instagram's latest version brings in a new feature that those who love using Stories will appreciate. The new feature allows users to post a single Instagram story with a collage of two or more photos. This feature leverages on Instagram's "Layout" option.
Through this feature, Instagram will let users include up to six different photos in a single Story. Layout works the same way as Instagram's separate app offering that goes by an identical name.
To many, this may not be such an important feature, but for those who rely on third-party apps to combine photos in a grid-based collage, this is a useful addition. It is more convenient since all the work is done right inside the app.

The new layout feature is rolling out globally, starting today. That means it will typically take some time before you can be able to see it from your end.
Picture in Picture Mode
Instagram has also added a picture in picture mode on IGTV. Picture in picture mode, as you may already know, helps you watch videos in a tiny window floating on top of your screen. It gives you the freedom to continue scrolling through your Instagram timeline and even replying to those DMs without having to pause the video.
Furthermore, this also applies anywhere across your smartphone, so its not just inside Instagram. You can chat on WhatsApp and even check your gallery while watching the IGTV video.
Picture in picture mode is available in the latest update, but it may take some time before you see it. When available, you can access the feature by tapping on a box at the top right corner while watching any IGTV video.