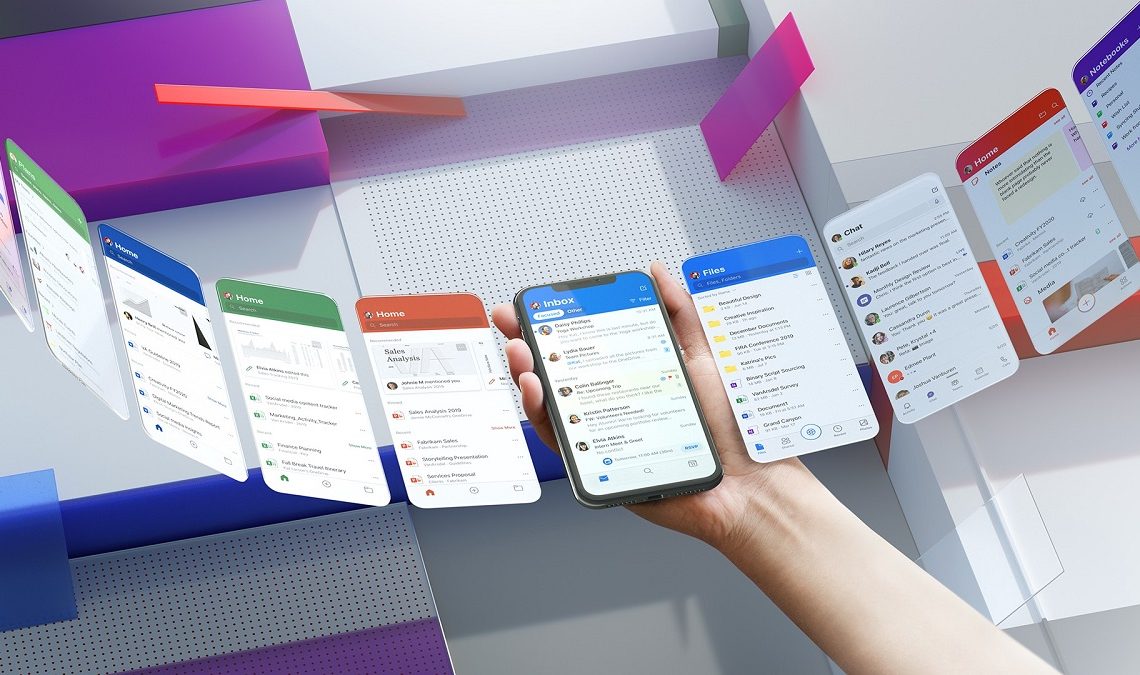 Microsoft has introduced a new design to its Office apps on mobile. The new design overhaul follows a similar theme as what the company has introduced in the recent past on most of its products – a 'Fluent Design System' theme. The office mobile apps revamped include Outlook, OneDrive, Word, Excel, and PowerPoint.
The redesign is aimed at helping mobile users make use of their time as much as they do on their PCs and laptops, according to Jon Friedman, Head of Microsoft Office Design.
Apart from the revamped UI, the company has also introduced some new little but handy features in its office apps.

In Outlook, Microsoft has introduced 'Play My Emails' feature which lets you listen to your inbox the same way you do while listening to podcasts. Play My Emails is currently available to iOS users solely in the US, but says the same will be available on Android soon.
Read Aloud is also available in Word and other Office apps, as well. Another handy feature added is the ability to scan your documents and tables using your smartphone camera in Office, OneDrive, and other apps.
Dark Mode
On top of the redesign, the company also introduced a dark theme for all of its office mobile apps.