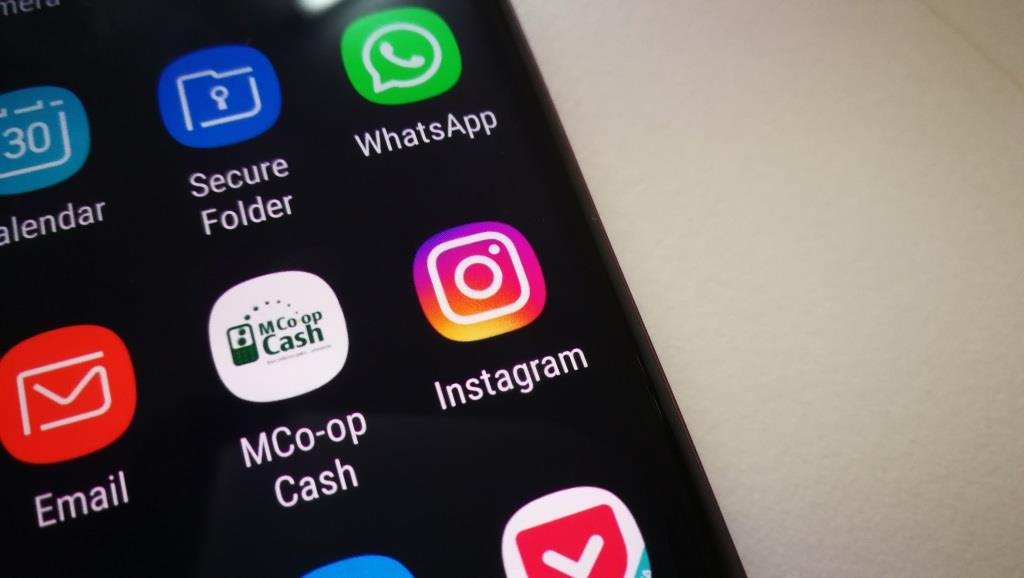 Facebook and most other social networking sites figured out earlier on that offering users tailored experiences gets them to stick on the platforms for longer. You can be on the same platform with someone but your experiences are totally different because you have different interests. With this, you may end up feeling like the platform has what you want and you keep going back there.
From next year, Instagram (a Facebook-owned company) will start using age to offer users tailored experiences. A huge part of this move is to help protect some of the younger users on the platform. This raises more questions with the main one being why Instagram took this long to implement this.
In addition to providing tailored ap experiences, Instagram will also require new users to provide their age when creating new accounts. This is all tied to the tailored experiences but since there is no way to verify the data, people will just end up giving the wrong info and there is nothing much Instagram can do. This move is aimed at protecting the company from any lawsuits or regulators to some extent.

The main reason for requiring the date of birth when creating a new account is to enforce Instagram's age policy. This policy requires users to be at least 13 years old in most countries if they are to have an account. If a user has linked their Facebook account to their Instagram one, it will use the date of birth listed on Facebook.
Instagram will not display the age of a user on the account but will rather use it for the tailored experiences. Instagram says users should expect age-appropriate and safe experiences. It is not clear what this means but may mean that younger users may be shielded from mature content on the platform.
Also Read: Instagram Expands Hiding Likes to Select Users Globally