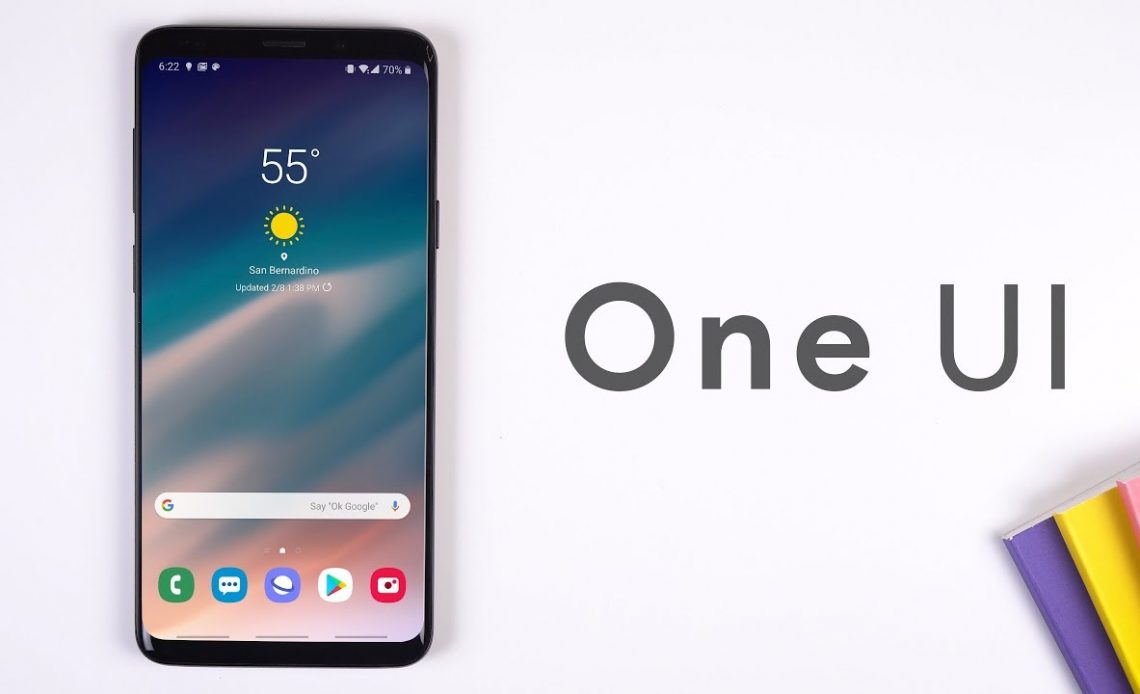 Samsung's custom skin One UI is now easier to customize than before, thanks to the new Good Lock module. On top of Samsung's Good Lock, which lets you customize various aspects of your phone skin, the company has brought a new module dubbed Theme Park that allows you to theme your UI by creating custom themes.
The new module lets you create a custom theme solely based on your wallpaper.
That makes it pretty simple to use. Tap on the Design new theme button, and the module will pick primary colors in your current wallpapers.

After that, you are given an option to choose the colors you want from the available options that will be used to design the new theme. Then a style option will let you select the color palette for all the UI elements from the color you previously picked.
With Theme Park, you can customize your UI's design elements ranging from icons, icon labels, and tray icons. Theme Park can be found in the Galaxy Store on all Samsung devices running One UI with Good Lock installed.
Samsung Good Lock is packed with various modules that can be used in the customization of One UI. Good Lock enables one to customize the phone's lock screen, recent apps UI, and even the device controls using One Hand Operation+ a module which allows gesture controls.
Source/ XDA