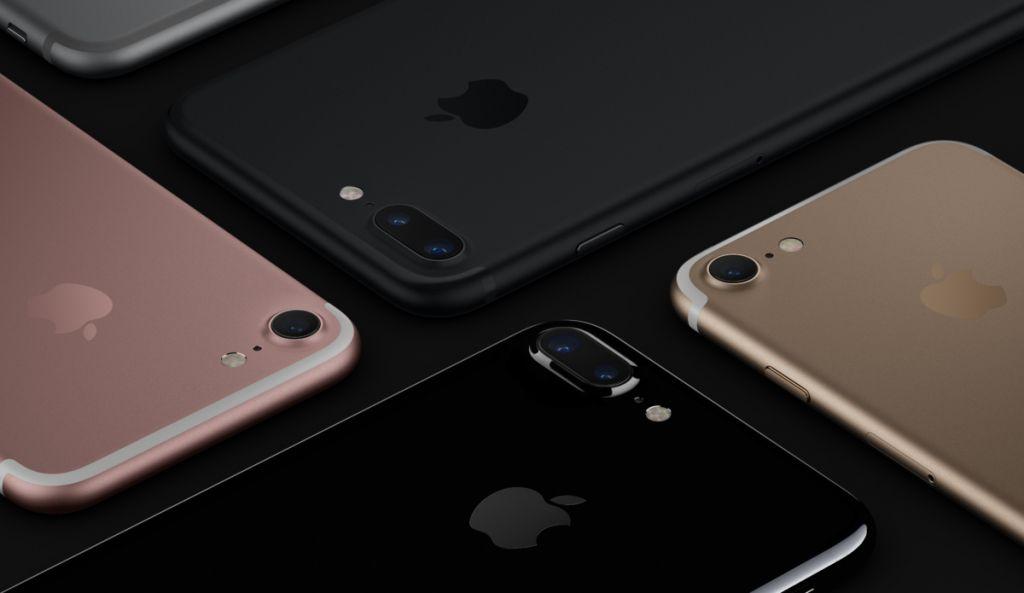 Apple might be launching iPhones twice a year in the future. This is according to a report from CNBC that details the company might change its launch strategy by 2021 according to a J.P Morgan analyst who has cited supply chain checks.
According to the analyst, a strategic change in the launch cycle is expected to happen, whereby the company will be announcing two iPhones in the first half of the year and two other new iPhones in the second half of the year.
The new launch cycle will reportedly give the company more flexibility to how it develops its products to effectively compete with other smartphone makers that launch devices throughout the year.

If the company adopts the new launch cycle, it will be in line with other OEMs like Samsung and Huawei, who release two flagship devices every year. But for Huawei and Samsung, among other manufacturers, Apple's main revenue comes from the sale of its iPhones that launch only once a year.
In addition to that, Apple will reportedly launch four new iPhones in September 2020 instead of the three-model strategy the company has been using since 2017. In total, five iPhones are expected to hit the market next year, with an iPhone SE successor that resembles iPhone 8 hinted to launch early 2020 by Apple's analyst Ming-Chi Kuo.
The four new iPhones slated to launch in September are expected to support 5G and will also feature "superior OLED screens." The analyst predicts that Apple's 2020 iPhones launched in the second half of the year will feature new screen sizes. One iPhone will have a small 5.4-inch display, two will come with a 6.1-inch OLED panel, and the largest iPhone will have a 6.7-inch display.
The three high-end models are expected to support the mmWave 5G band, triple camera, and 'World facing 3D sensing'. The lowest model will only support the sub-6GHz band with dual camera setup and will have no world-facing 3D sensing.
Analysts cited the new large sizes as the key to lure more iPhone users into upgrading to the latest devices.