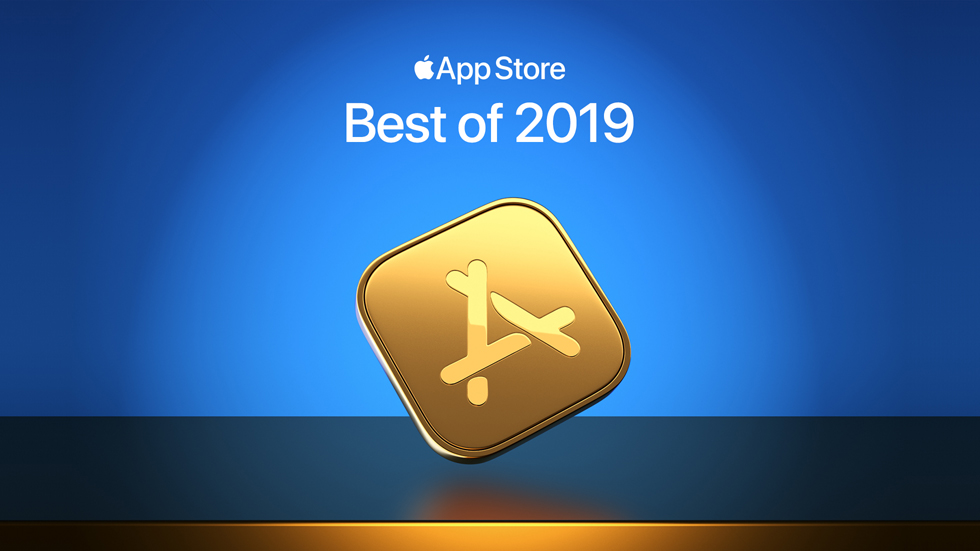 2019 is coming to an end and Apple's recent event, as expected, was not just about the announcement of new hardware. Instead, it was about shedding some light on the year's most stand out apps across various platforms including iOS, macOS, and tvOS.
Here is the list of the top apps on various categories and platforms;
iPhone App of the Year: Spectre Camera by Lux Optics
iPad App of the Year: Flow by Moleskine by Moleskine
Mac App of the Year: Affinity Publisher by Serif Labs
Apple TV App of the Year: The Explorers by The Explorers Network
iPhone Game of the Year: "Sky: Children of the Light" by thatgamecompany
iPad Game of the Year: "Hyper Light Drifter" by Abylight S.L.
Mac Game of the Year: "GRIS" by Devolver / Nomada Studio
Apple TV Game of the Year: "Wonder Boy: The Dragon's Trap" by DotEmu
Apple Arcade Game of the Year: "Sayonara Wild Hearts" by Simogo
As you'd expect, TikTok is also achieving milestones even in the App store. Last year the app clinched the 16th position in the top-grossing list of apps. This year, TikTok has climbed 12 spots up to become the fourth most downloaded iPhone app. But still, YouTube, Instagram, and Snapchat continue to claim the first, second, and third place, respectively.

Other notable tidbits in the report also included the trendy apps of the year where BlockBusters Reborn was recognized as the Game Trend of the Year while Story Telling Simplified crowned as the App Trend of the Year.
Top Free iPhone Apps
YouTube
Instagram
Snapchat
TikTok – Make Your Day
Messenger
Gmail – Email by Google
Netflix
Facebook
Google Maps – Transit & Food
Amazon – Shopping made easy
Top Paid iPad Apps
Procreate
Notability
GoodNotes 5
Duet Display
Toca Hair Salon 3
Toca Life: Neighborhood
XtraMath
PDF Expert 7: PDF Editor
LumaFusion
Affinity Designer
Top Free iPhone Games
Mario Kart Tour
Color Bump 3D
aquapark.io
Call of Duty: Mobile
BitLife – Life Simulator
Polysphere – art of puzzle
Wordscapes
Fortnite
Roller Splat!
AMAZE!!
Top Paid iPhone Games
Minecraft
Heads Up!
Plague Inc.
Bloons TD 6
Geometry Dash
Rebel Inc.
The Game of Life
Stardew Valley
Bloons TD 5
Grand Theft Auto: San Andreas
Top Free iPad Games
Roblox
aquapark.io
Paper.io 2
Color Bump 3D
Magic Tiles 3: Piano Game
Fortnite
Polysphere – art of puzzle
Wordscapes
Tiles Hop – EDM Rush
Helix Jump
Top Paid iPad Games
Minecraft
Geometry Dash
Bloons TD 6
Plague Inc.
Amazing Frog?
Stardew Valley
The Game of Life
Heads Up!
Terraria
Bendy and the Ink Machine