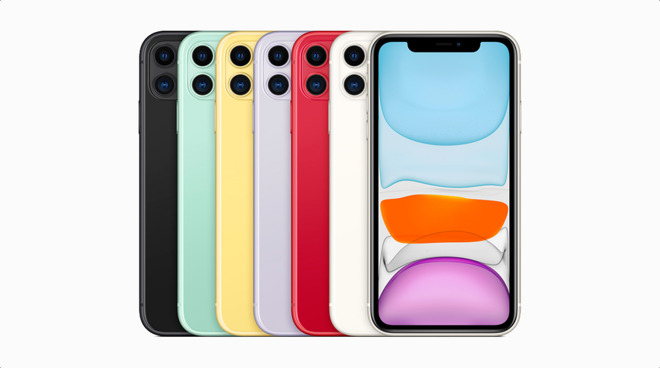 Apple's latest iPhone 11 series of devices has been officially unveiled in the country. The company launched the new devices marked by the new triple camera system back in September.
According to the Official distributor, Redington Kenya, this is the largest market for iPhone products in East Africa. The company said they had seen more than 1,000 pre-orders of the new devices just in 15 days. This is a figure according to them but is hard to prove and belive to be honest. Even cheaper smartphones struggle to record such numbers.
"We have seen many pre-orders in excess of 1,000, and this is much bigger than last year's number from other series. The growing middle class is the big thing in Kenya," said Redington's sales head for East Africa Amit Bose.

That does not mean these devices are still unavailable in the country, however. Some third-party vendors have already shipped the devices locally, but I bet you'd be surprised how the pricing goes.
Redington Kenya will be selling the iPhone 11 Pro for $1,000 (approx. KSh 100,000) and $1,500 (Sh150,000) for the iPhone 11 Pro Max.
These new devices can also be purchased on a monthly installment scheme, where you will have to pay a certain amount of deposit. To get a new iPhone device, you will have to provide your bank statements and any other relevant documents to prove your eligibility.