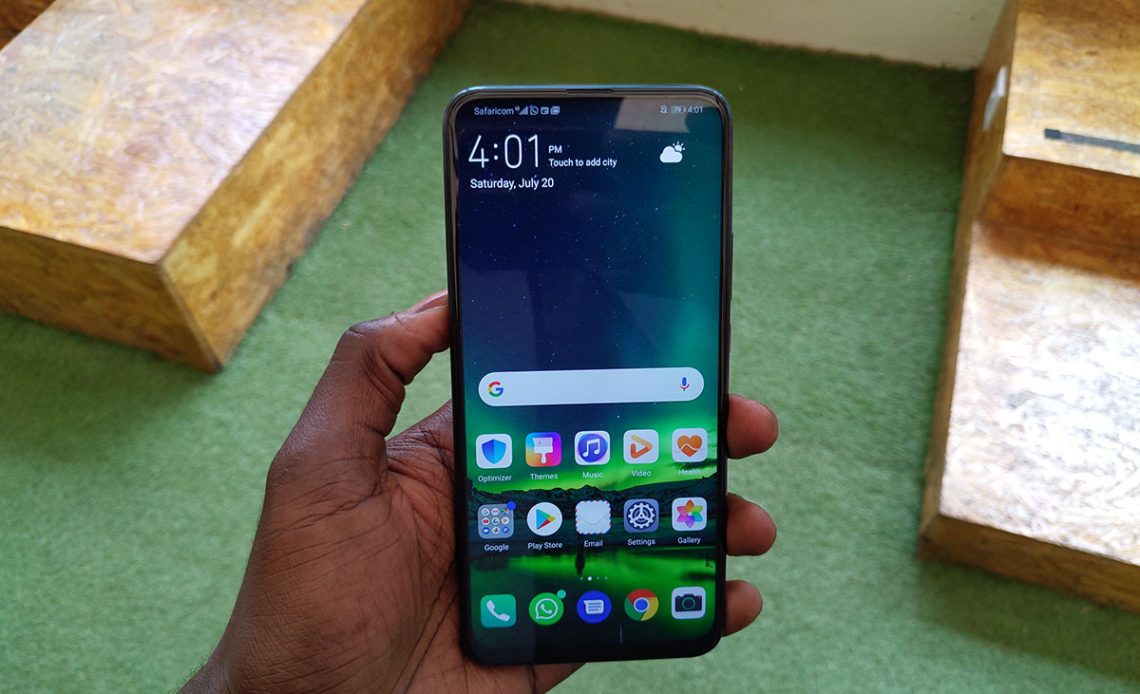 So far, we have seen Huawei launch its mobile operating system, Harmony, in China. Harmony OS was to take over Android as Huawei's mobile operating system, but it seems the company is not yet ready to take the risk.
Although Harmony OS was meant to run on a plethora of different devices, it was seen solely as an Android replacement since debuting after the US ban kicked in.
Huawei is not bringing Harmony OS on mobile anytime soon. According to the company's President of Global Media and Communications, Joy Tan, Huawei will continue relying on Android.

She acknowledges that switching to their OS would require years of work. "a viable alternative to Android's operating system will take years to complete," Tan said. Furthermore, the company has fears that it would be harmful to consumer confidence.
The only plan the company seems to have as per now is to expand its Huawei Mobile Services ecosystem to serve as a GMS replacement.
Last month, in September, Huawei launched its second flagship devices of the year Mate 30 with Android's AOSP build, which lacks Google Mobile Services. As a result, the company has taken cautious steps on where to launch its new flagship devices. Huawei Mate 30 series has only been launched in China, Malaysia, Singapore and some parts of Europe.