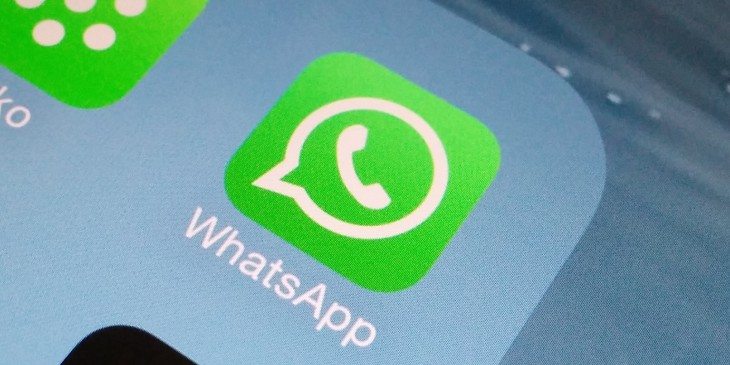 Facebook has been tirelessly working to bring on new features to its secondary platforms – WhatsApp and Instagram. One of the most anticipated feature that was to hit on Facebook's instant messaging app, WhatsApp, is the ability to control who adds you to a group. 
This was one of the areas where WhatsApp irked, to be honest. Who wants to wake up in the morning, in new WhatsApp groups now and then anyway? A quick remedy to that would be exiting the group. But that does not address the real issue here.
That was to change when WhatsApp rolls out its anticipated feature update that did not have a launch date.  Back in April, WhatsApp rolled out the feature to some few users, mostly in India. But, it is about time for more users to receive the functionality, as well.

A few changes have been made since the last update, though. Instead of the Group Privacy Settings alone, there is a new Blacklist option. According to WhatsApp features leaker, WABetaInfo, the new feature is available on iOS beta version 2.19.110.20 and Android beta version 2.19.298.
How To Choose Who adds you to a WhatsApp group
Navigate to WhatsApp Settings
Tap on Account
Then, Privacy
Click on Groups
Under Groups, you will be able to choose from the options given, including being added to groups by Everyone, My Contacts, and My Contacts Except option.
The new Blacklist option replaces the "Nobody" option that has been available since the public beta rolled out in India.
Don't worry if you haven't seen this feature available. The update has just been nitiated from the server-side, so it might take a while before you finally get to see it.