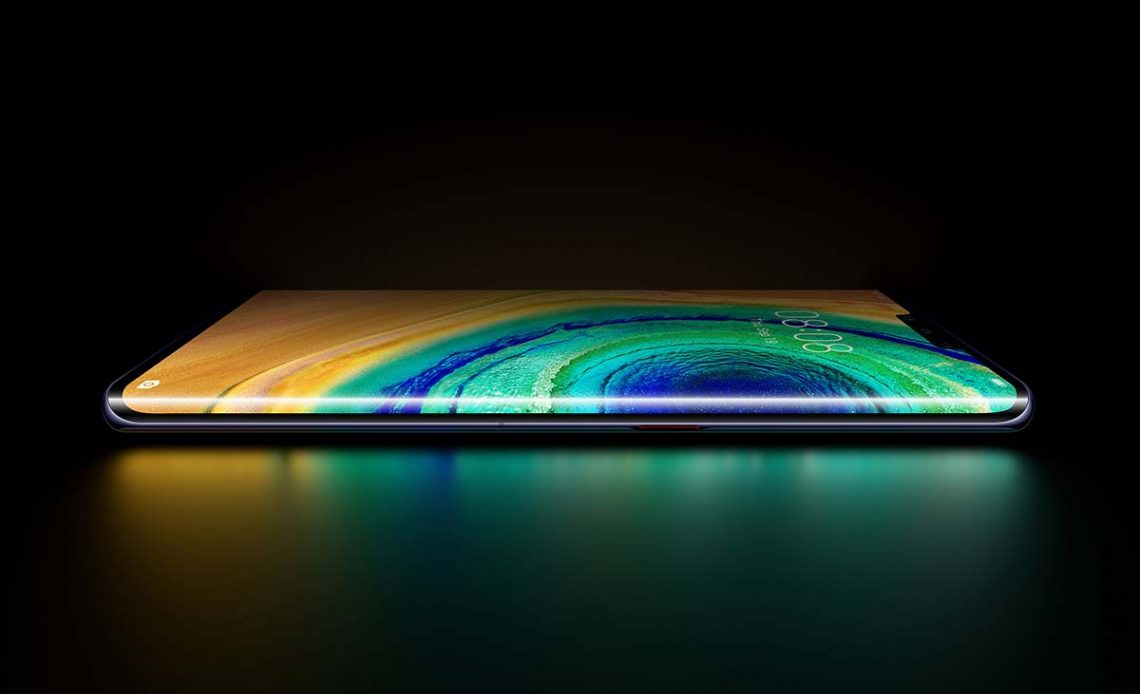 At the end of last month, Huawei went ahead and unveiled the Mate 30 series, even without Google Mobile Services. That has shown that despite the undergoing US ban, Huawei is still committed to working hard on the hardware side.
A recent report states that Huawei is geared up to unveil a new all-screen device this week. October 17th to be specific.
To say that an all-screen design is an alien idea is not valid, but if the report is accurate, Huawei's device will be the first all-screen smartphone to hit the market commercially. So far, several companies have already showcased their patents with a similar design concept in mind, but it is all in theory as far as we know.

Some of the highlights about the upcoming smartphone is an in-display selfie camera, something that Oppo demoed earlier this year. But unlike Oppo's demo, which was not perfected at the time, citing some hurdles yet to be surpassed, Huawei seems to be all ready for a commercial release.
But of course, if the report is accurate, then saying the phone will be running Huawei's latest Kirin 990 processor is a safe idea.
The event is reportedly going down on Thursday this week in Paris – just two days after Google's Pixel 4 launch. Google is not yet ready to compete in the all-screen smartphone design wars that have been going on for the past two years so don't expect anything exciting with the Pixel 4.
Even a punch hole seems like a strange idea for Google as per now, not to mention the company is back to the legacy design where the selfie camera is housed in the top bezel.