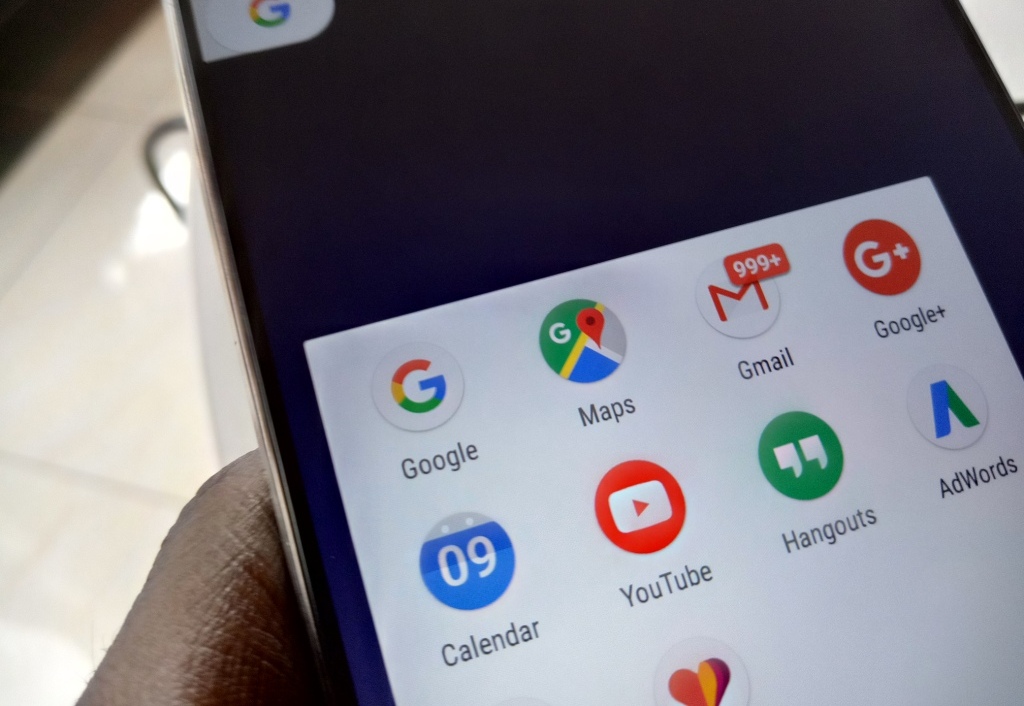 Huawei has had its fair share of rumblings and turmoil due to the US ban. The ban put the company under the agony of having not to rely on its partner companies based in the US.
This makes the company more independent in some way – it's been mostly about the US and China anyway. After Huawei's latest flagship series, Mate 30 launched, it was pretty clear no Google services were available. 
However, in an interview, Huawei's CEO Richard Yu clearly tipped that you can still install Google Mobile services on your own – but not directly. Well, there were YouTube videos from several technology media houses showing how you could do that.

But the only method that worked is no longer an option. This means you may as well have to live with your non-Google licensed Huawei Mate 30 device for life – worse with no Google Play services. The previous workaround used a new application dubbed LZPlay.
But things changed after a report was released by John Wu, a famous Android developer of Magisk – an Android rooting app. He stated that the LZPlay app relied on undocumented "backdoor" in Huawei's mobile device management software in order to install Google's set of applications.
"At this point, it is pretty obvious that Huawei is well aware of this "LZPlay" app, and explicitly allows its existence," he said in a statement.
After that report, the website lzplay.net was taken down, and the download links were also inaccessible. Besides, the certificate that granted the app a through pass to the undocumented backdoor has also been revoked. So even if one has the apk on stored on their local storage, it won't work anymore.
It is suspected that the certificate was "either revoked by the developer or Huawei." Plus, Huawei Mate 30 series devices that had used the app to install GMS no longer pass SafetyNet attestation. All in all, it is questionable how the devices passed SafetyNet attestation in the first place.
In response to the matter, a Huawei spokesperson denied any relationship between the company and the app to Reuters.
"Huawei's latest Mate 30 series is not pre-installed with GMS, and Huawei has had no involvement with www.lzplay.net."
As per now, there is no safe workaround to installing G apps.