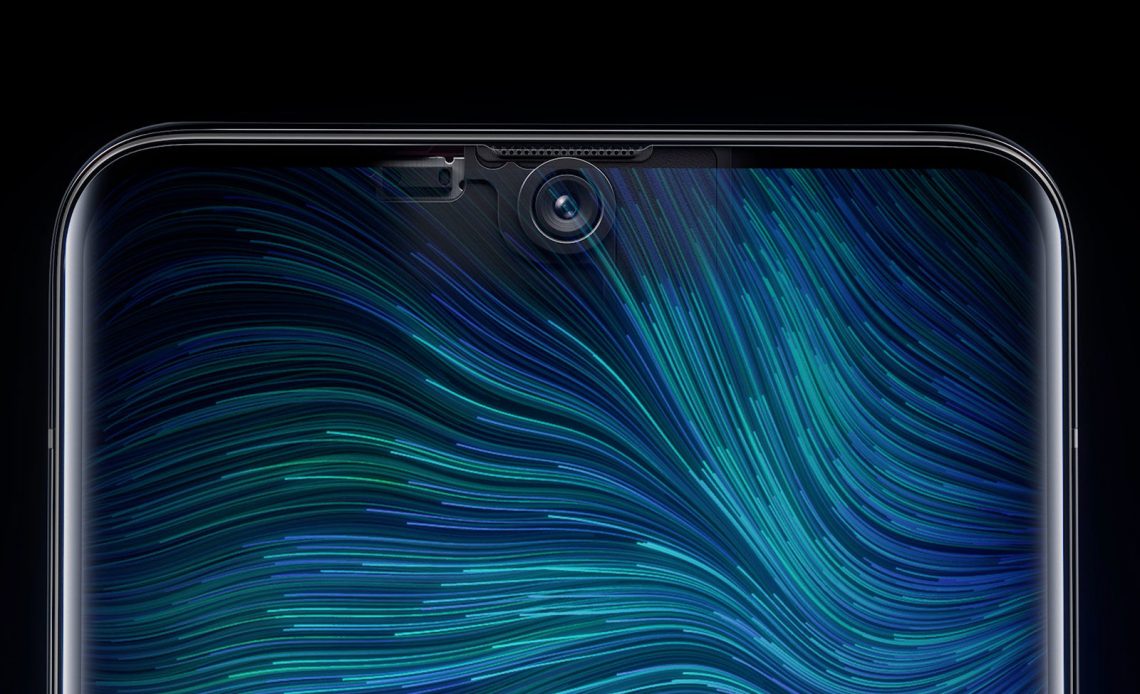 Oppo, the Chinese smartphone maker had earlier this month tipped a new technology for their smartphone devices. Xiaomi has also teased a video of their new tech that will replace camera design trends that we've seen in the past two years including the pop-up, punch-hole, and even display notches.
OPPO yesterday showcased their in-display camera technology at the Mobile World Congress event that was held in China. Technical details about the new technology also came along. The tech company revealed that the display is made of a transparent area under which the camera lies, specifically designed to allow maximum light to hit the sensor. Which means this technology needs news display panels with a special design.
Oppo's selfie camera sensor is larger than selfie camera sensors in typical smartphones to ensure the sensor can collect sufficient light as possible. But this doesn't distort the image resolution that the camera delivers, the company stated.

Oppo also stated the challenges accompanying the under-display camera is mainly about the quality of pictures. An issue which they have tackled by employing new algorithms in the camera. However, there's still a long way to go before perfection is attained, related sources claimed.
It's not surprising that you will see the camera at times, but it's a thing you'll get used to. Either way, the under-display camera is now the best way to get rid of notches and punch holes in smartphones.
Commercial availability of this technology is not yet known with Oppo stating it will be featured in their devices "in the near future."