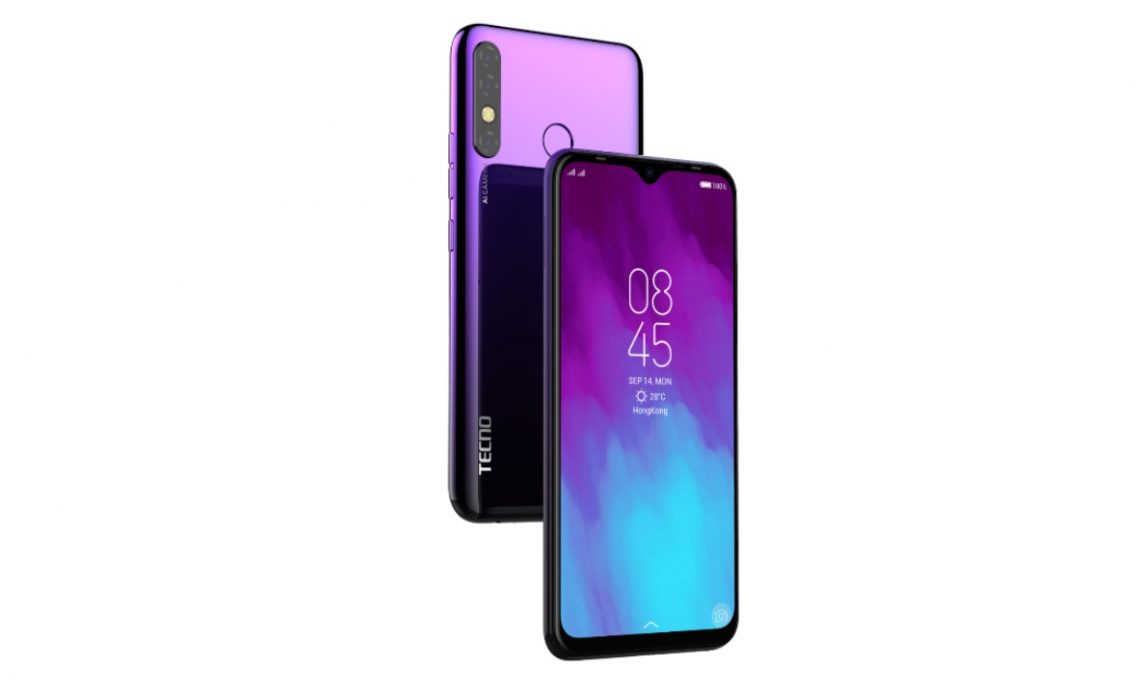 Tecno has been very busy the last couple of months with the launch of its flagship Phantom 9 phone and the soon to be launched Camon 12 series. We have already reviewed the Tecno Phantom 9 and you can read more about that here. As for the Camon 12 series, we are yet to get a review unit but I plan to review that too once I get one.
Besides the Phantom and Camon series, Tecno is also planning to launch the Spark 4 series in the country in the coming weeks. We may see this series in the country as early as next month (next week) so we do not have to wait that long. No official date has been confirmed as of now but I will update you on that once I get that information.
The Tecno Spark 4 is the successor to the Spark 3 series that landed in Kenya earlier this year. We are not strangers to the Spark 4 series as it was announced in India late last month together with the Tecno Spark Go. For Kenya, we should be getting the standard Spark 4 and the Spark 4 Air, we are not sure about the availability of the Spark Go at this point.

The price is also a mystery at this point but the Spark 4 Air is available in India for approximately Ksh 10,000. The Tecno Spark 3 is available on Jumia for the same price so it is safe to expect the Spark 4 series within the Ksh 10,000 range.
Just like with most of the recent smartphones from Tecno, expect a good camera on the Spark 4. One of the things I loved with the Spark 3 was the camera and I am expecting the same on the Spark 4. The phone has two cameras at the back and I have high expectations on these compared to what is being offered by competitors.
Below are some of the key specifications of the Tecno Spark 4 Air specifications. I will update you on the Spark 4 specifications once I get them.
Display: 6.1-inch IPS LCD display with 1560 x 720 pixels
Processor: 2.0 GHz Quad-core MediaTek Helio A22
RAM: 2 GB
Storage: 32 GB internal storage, expandable via microSD card
Cameras: 13MP + 2MP rear cameras, 5MP front-facing camera
SIM: dual SIM
Battery: 3,000mAh battery
Android: Android 9.0 Pie with HiOS 5
Also Read: Comparison: Tecno Spark 3 Vs Huawei Y6 Prime 2019