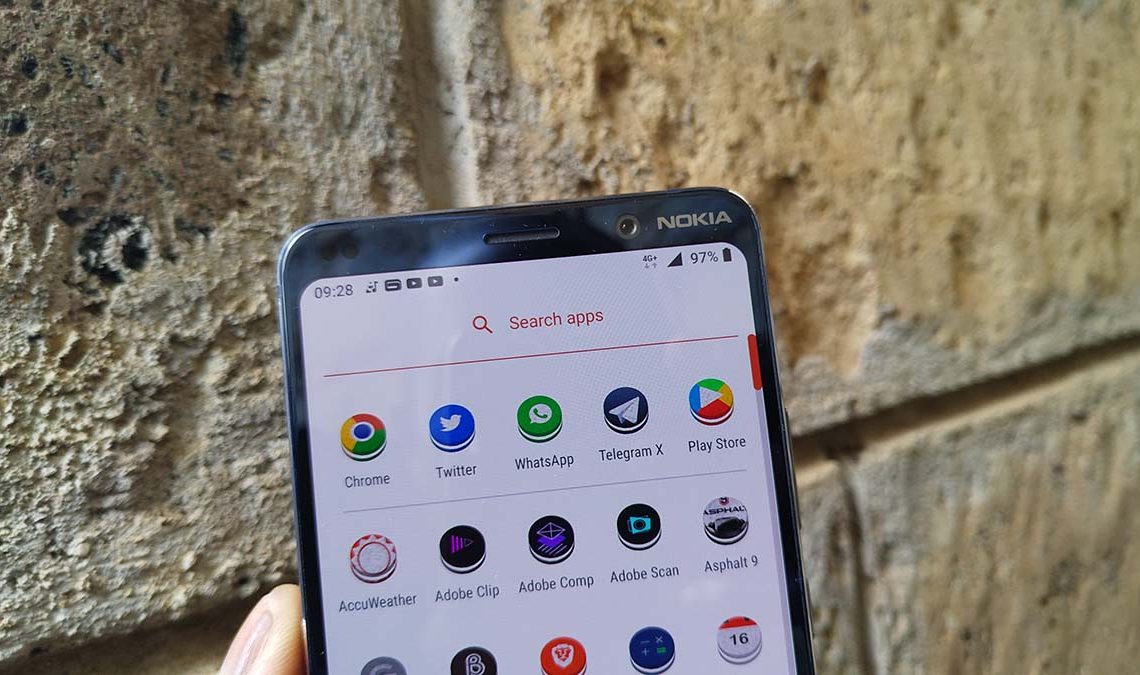 Recently WhatsApp took it on Twitter mocking email services on their selfish behavior on the file transfer limit. Well, WhatsApp boasted with its 100MB file transfer limit on Twitter, I guess not knowing someone else offers more than that. Fifteen times more to be specific.
WhatsApp says it got your back, so instead of email use its platform. Looking back a few years, WhatsApp only allowed you to transfer files up to 16MB. Although that was later bumped up to 100MB, the current age dictates that their current transfer limit is still not enough.
WhatsApp tweeted, "Need to send an email, but the attachment is too large? Try using WhatsApp instead, where you can send files of up to 100 MB."

Later, a user tagged Telegram on the comment section, and Telegram's twitter account replied, "Need to send a message but the attachment is too large for other messengers? Try using Telegram instead, where you can send files of up to 1.5 GB." Yikes!
Although Telegram Messenger allows file transfer up to 1.5GB that can be considered as too large for many and it does not have any practical application. In fact, most users who enjoy Telegram's huge file transfer limit will tell you that it is solely for Movies and TV Shows. Plus, cracked software and a few other things that can exist in a black market.