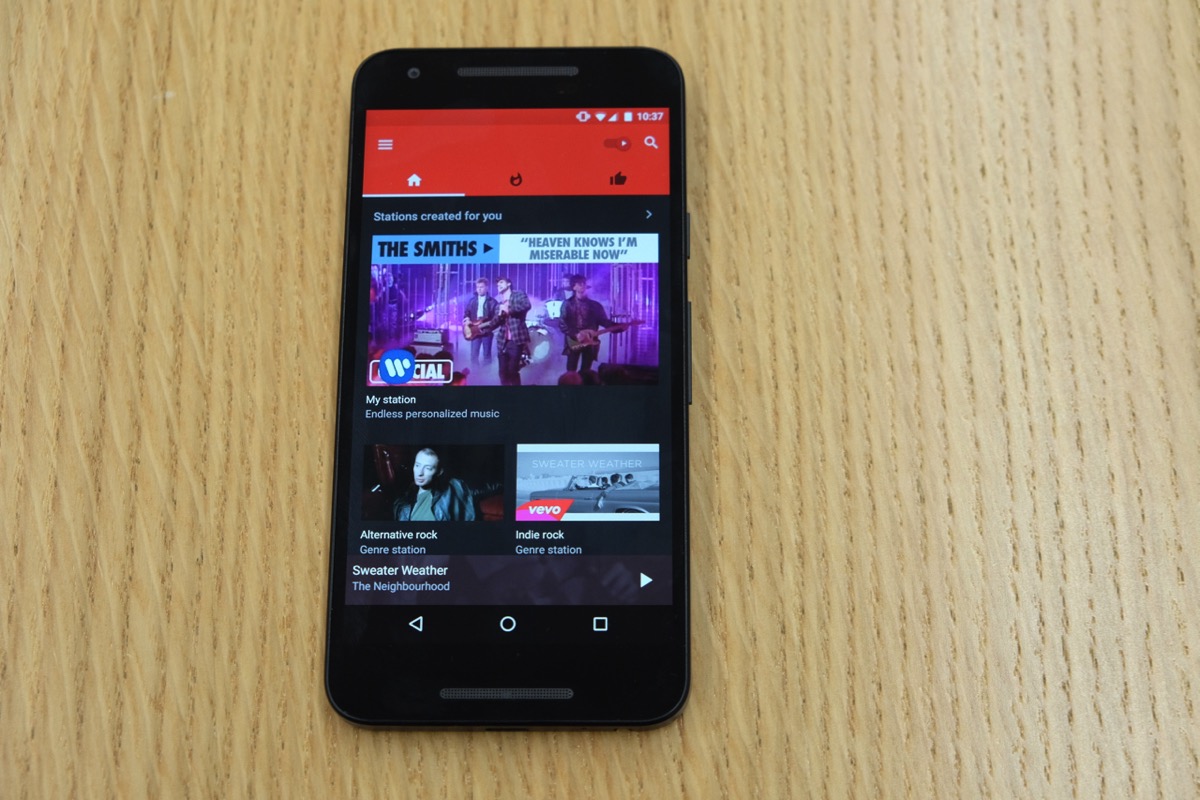 In a move to ensure the platform remains a place where artists are "accurately recognized and celebrated for achieving success and milestones," YouTube will not consider paid views anymore in its 24-hour record debuts. YouTube says some Music companies have been harvesting views from paid advertisements to rank up in music charts on the platform.
As a result of the new change, YouTube will only consider organic views in ranking music videos in their charts. "As we look to maintain consistency and credibility across our platform, we've made some necessary revisions to our methodology for reporting 24-hour record debuts," YouTube said in a blog post.
The platform considers organic views as direct links to the videos, search results, external sites that embed the video, and YouTube features like the homepage, watch next, and Trending. However, paid views will still be counted as views which are usually indicated next to a video on YouTube.

Moving forward the company says the existing 24-hour record debut holders will not be affected by the new policy in any way. The move is attributed to a scenario in June where an Indian rapper, Badshah broke the 24-hour record on the platform.
Unlike the other 24-hour record-holders, YouTube did not acknowledge the numbers since the label had reportedly bought ads to promote the music video in order to break the 24-hour record. Badshah accrued a total of 75 million views in 24 hours beating the previous record set by South-Korean boyband BTS of 74.6 million back in April.