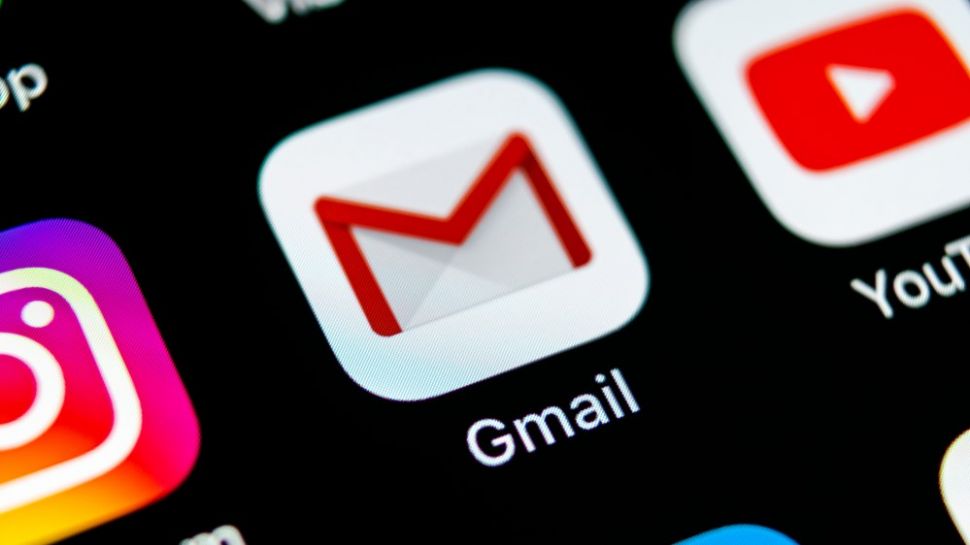 It seems like these days we get to hear about an app getting a dark mode feature almost every other week. This has been the trend and it will continue being so with the roll out of Android 10 which has a system-wide dark theme support. Just last week, we told you that Google Drive was getting a dark theme and it looks like Google wasn't stopping there and is expanding that to its other applications.
Gmail is next on the list to get a dark theme and Google has started rolling out this feature just a week after Android 10 was released.
According to XDA Developers, in the latest version of Gmail for Android, dark mode is available and when activated, it will turn the background into a dark gray colour. The Gmail for Android app with dark mode is available through the Play Store but you will need some patience as these updates take time before reaching all users.

Before you rush to the Play Store to update your app, keep in mind the feature will show up if you are using Android 10 and not any previous versions, maybe this is a sign to start looking for a smartphone that supports Android 10 ?.
 Check out some screenshots of Dark Mode on Gmail for Android 10 below.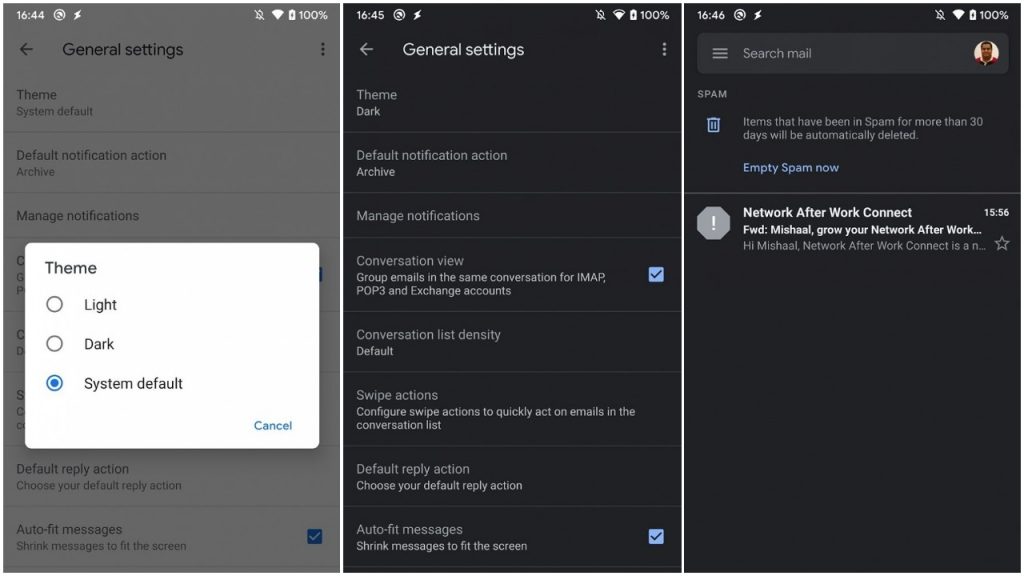 If you are using an older version of Android, you are out of luck for now as I have mentioned that the feature is available for Android 10 only. Maybe Google will make it available for these older models but that is not something we can say with any certainty as of now.
Also Read: Dark Mode is Now Available on Outlook for Android and iOS