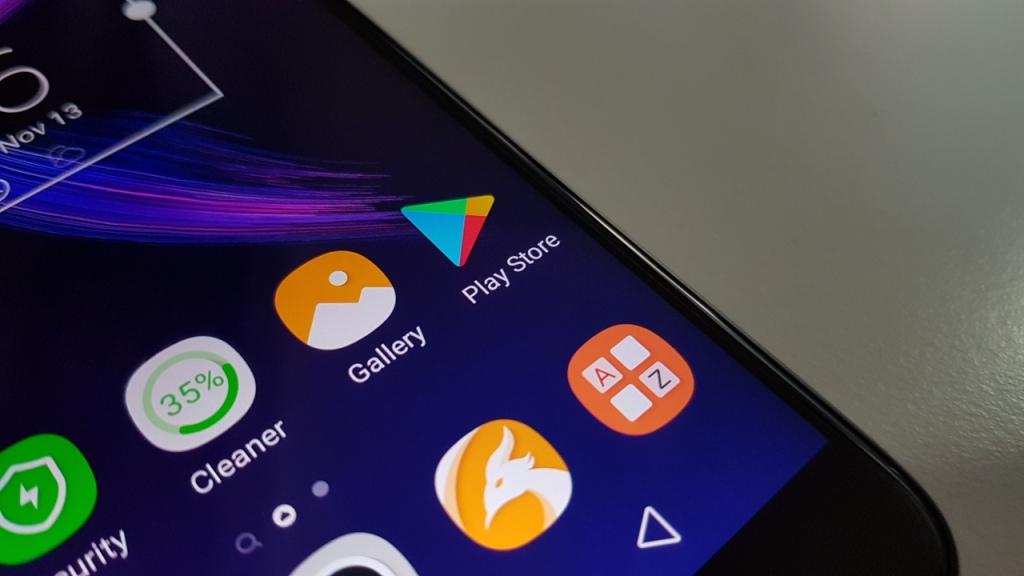 Although Google's recent material update for the Playstore focused on whitening the most parts of the UI, dark mode is still being implemented in Google's plethora of applications. The latest addition to Google apps with dark mode is Gmail. This comes a week after Google rolled out the newest version of Android, 10.
Just like Gmail's Dark Mode, Google Playstore dark theme is also a dark grey and it looks fantastic. The feature is still unreleased and was first spotted by XDA.  According to XDA, the functionality may have been pushed by Google on its server-side tests. The phone in the matter was the Pixel 2XL, running Android 10 with no third-party themes installed nor the device had override dark Developer Option turned on.
So, it is a simple server test that was tested on version 16.6.25 of the Play Store app. This is a sign that Google Playstore may be going dark sooner.

But of course, just like Gmail's dark mode feature, the lucky few Android 10 users will have a pie of the functionality first. In previous Android versions, you will have to buy some patience instead.