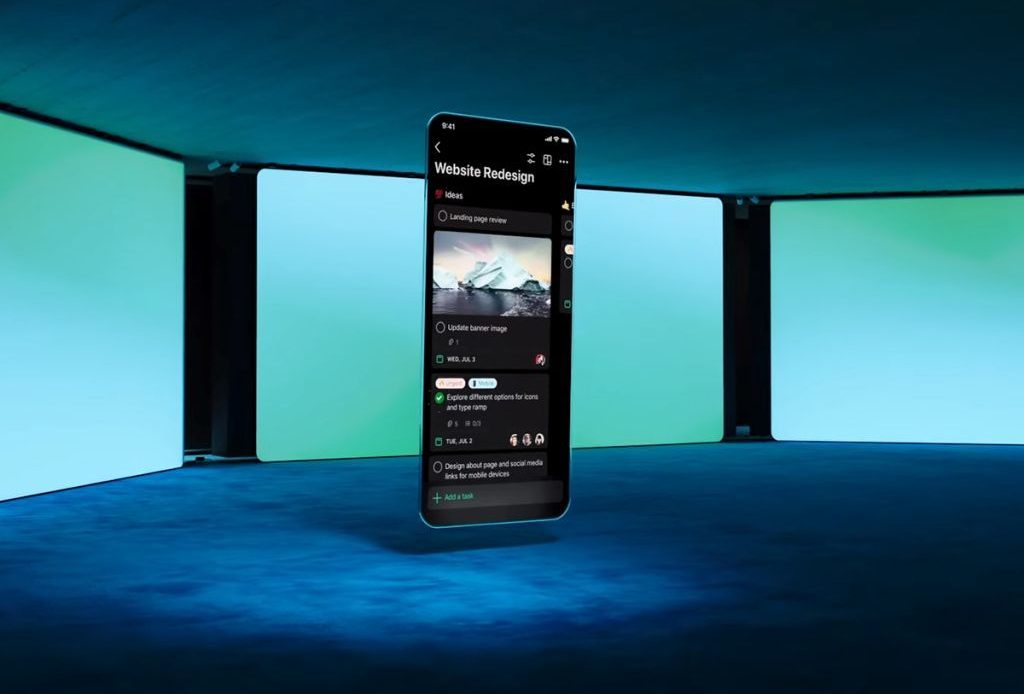 Towards the end of last month, we told you that Microsoft was planning to add a Dark Mode feature to the Outlook app for Android and iOS. This is not necessarily a ground breaking achievement but it is some form of achievement nonetheless.
Microsoft is done with the beta testing and has rolled out an update for Android and iOS with proper Dark Mode. The Company is not only rolling out this feature to the apps but to Outlook.com too. The roll out was announced on Wednesday this week so you should notice the changes anytime from now.
When announcing this, Microsoft said that it will bring Dark Mode to the broader 365 product suite including PowerPoint, Excel, and Word very soon. The company is calling this the result of a cross-company design collaboration. Microsoft says implementing Dark Mode is not as easy as it may seem as it has to redesign its products to still be usable but ensure they emphasize black and grey shades.

We have seen most apps getting this implementation so this is becoming a common thing and you have probably experienced it at some point. Google and Facebook have been leading this revolution adding Dark Mode to most of their apps.
Dark Mode on Outlook will be enabled automatically with the upcoming versions for Android and iOS if you have set your device to display the system's respective dark mode. A few colourful elements will still be maintained to ensure the experience is not distorted completely. You will be able to see the information that matters even with dark mode enabled.
 Now Read: How To Enable Dark Mode In Chrome For Android