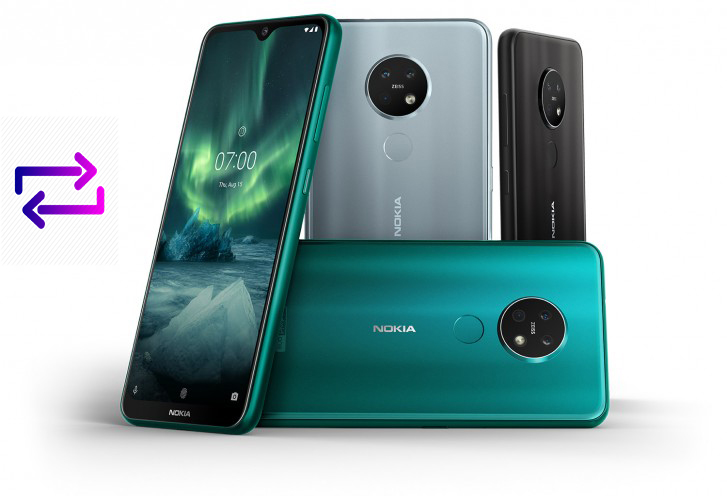 Another week has come to an end and as usual, I will recap some of the stories we covered this week. We had a number of diverse stories that you may have been missed.
The Next Tecno Camon smartphone
Tecno is expanding its smartphone line-up and the latest device it has unveiled is the Tecno Camon 12. This phone is not available in Kenya yet but we should get it here very soon.
The Camon 12 is yet another camera-centric smartphone from Tecno and is available in three variants, the standard Camon 12, Camon 12 Air and the Camon 12 Pro. All these variants are targeting different users but the camera is one thing that unites all of them. Tecno Camon devices have always had slightly better cameras that all other smartphones from the company.

All Camon 12 models come with three cameras at the back with variable configurations. I was not impressed with the cameras on the Camon 11 so I am hoping Tecno has done a good job with the Camon 12.
Facebook to Hide Likes
With most social media platforms, the feedback users get has been one of the key ways to determine if people resonate with the content or not. Even though these should not get to our heads, they do and some people who get more like, comments, retweets etc value those more than they should.
For Facebook, changing how it has been doing things may be its next step. The company is rumoured to be working on a feature that may hide likes from the Feed. If implemented, users will be able to hide this information from the public but will hopefully see them on their end. This will mean that, those who are affected with the number of likes (viewable by the public) that they get on posts can hide them from the public. From my end, I see Facebook doing this as a way to get people to share more on the platform and this means that they may end up using and spending more time on the site than they previously did.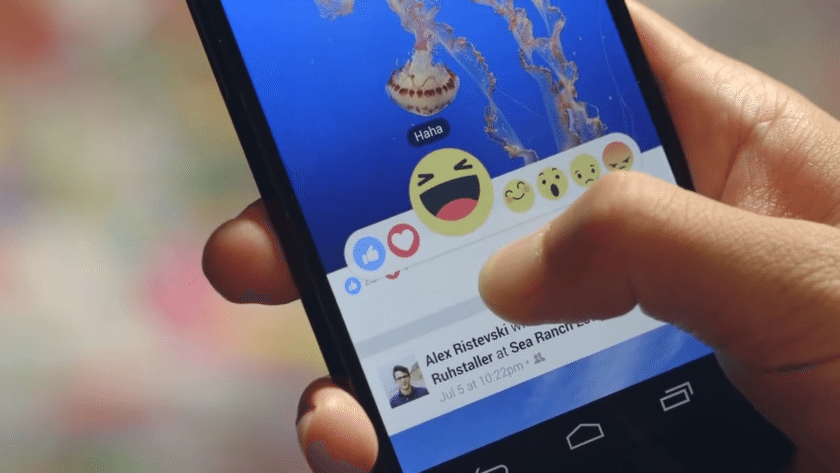 Facebook is working on a similar feature for Instagram and the reasoning behind it is the same. Hide the public likes and those people embarrassed with the low number of likes they get can share more on the platforms. I know there are people who say users should not worry about the likes and engagement they get on posts, but they do and there is nothing much we can do about that.
New Nokia Smartphones
This week, HMD Global unveiled new Nokia smartphones at the annual IFA event happening in Germany. The company announced a total of five devices at the event including the Nokia 6.2, Nokia 7.2, Nokia 2720 Flip, Nokia 800 Tough and the Nokia 110.
The Nokia Nokia 2720 Flip and Nokia 800 Tough are powered by KaiOS while the Nokia 110 is a feature phone following the footsteps of the Nokia 105. I expect all the five announced smartphone to make their way to Kenya at some point and will update you when I get that information.
No More Tweeting Via Text
For the longest time now, Twitter has allowed users to tweet by sending a text to 8988. This meant that it was possible for those who do not have access to smartphones to still send out tweets. Besides this, it was also possible for those with no data to still tweet by just sending a text message.
Up until this week, tweeting via text was possible but Twitter suspended that after its CEO's account was compromised in what the company says was "due to a security oversight by the mobile provider."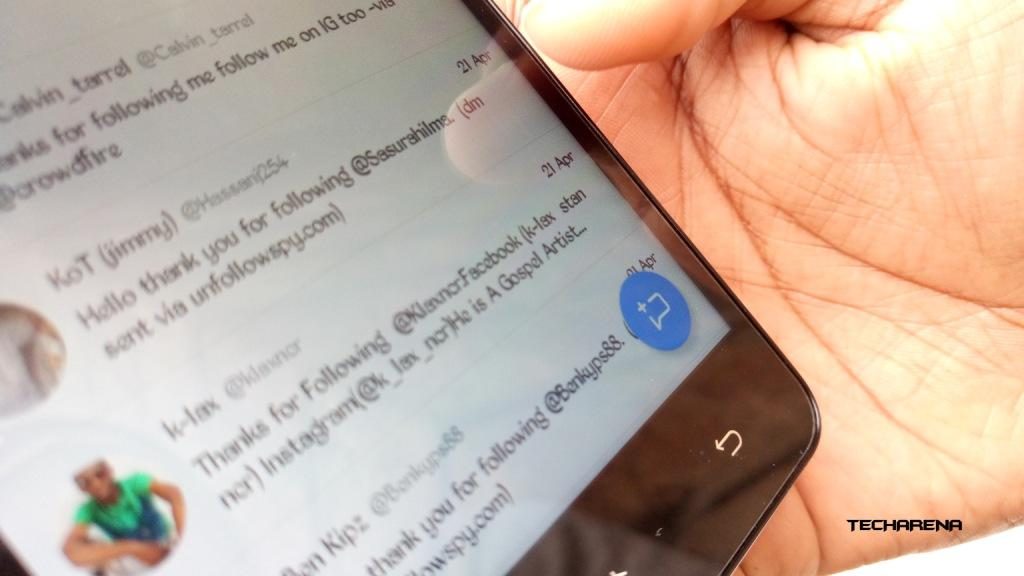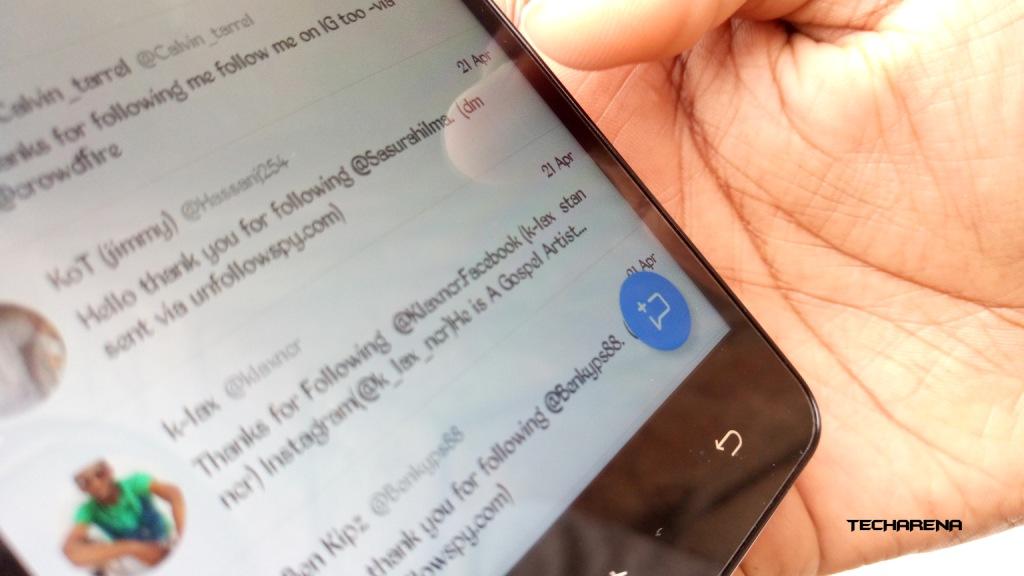 "We're taking this step because of vulnerabilities that need to be addressed by mobile carriers and our reliance on having a linked phone number for two-factor authentication (we're working on improving this)," Twitter said. The feature may come back at some point but for now you have to find alternatives if you relied on it.
Telegram Message Scheduling
Telegram is clearly a game changer in the messaging space and has taken things a notch higher. The platform has introduced a feature that will let people schedule messages to be sent at a later date. This may seem like a small addition but can be used in situations where you want to send a message to someone but not at that particular time.
You can also use this feature to set reminders as it works in the Saved Messages section.