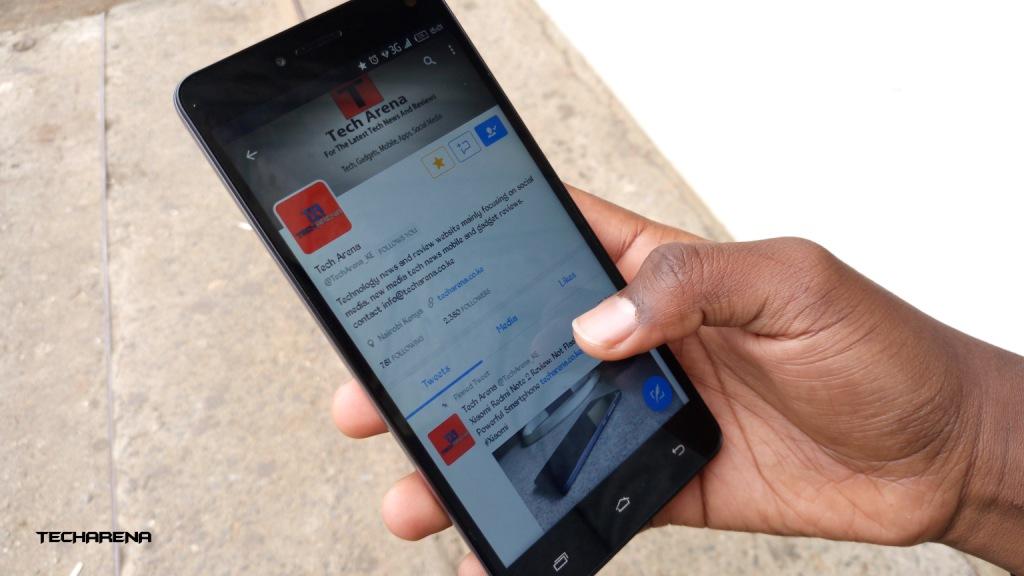 Tweeting via SMS has been available on Twitter for the last few years when smartphones were still a rich man's gadget. To Tweet via SMS, one had to verify their phone number first then directly tweet by sending a text message to 8988 – a toll-free number.
Or you could also tweet via SMS using other services like Cloudhopper where texts are sent to a specific number depending on your country and the messages are posted directly to your account.
Tweeting via SMS, more of a legacy feature now, proved to be a useful tool to keep sharing your thoughts on Twitter even without access to a smartphone.

But because SIM Swap hacks are a common thing these days, Twitter did not seem interested in removing this feature even though most people nowadays use the company's app over SMS.
Well, until the company's CEO found himself on the receiving end of this popular hack. Last week, Twitter's CEO Jack Dorsey's account was hacked in what the company explained was "due to a security oversight by the mobile provider."
In a statement on the platform yesterday, the company stated, "We're temporarily turning off the ability to Tweet via SMS, or text message, to protect people's accounts."
"We're taking this step because of vulnerabilities that need to be addressed by mobile carriers and our reliance on having a linked phone number for two-factor authentication (we're working on improving this)," another Tweet followed.
Turns out, people out there still use Twitter via SMS, and the company is not ready to lose that group of people yet. Twitter says the feature will be reactivated soon "in markets that depend on SMS for reliable communication." Additionally, the company says they are working on a "longer-term strategy" before reactivating the feature for everyone.