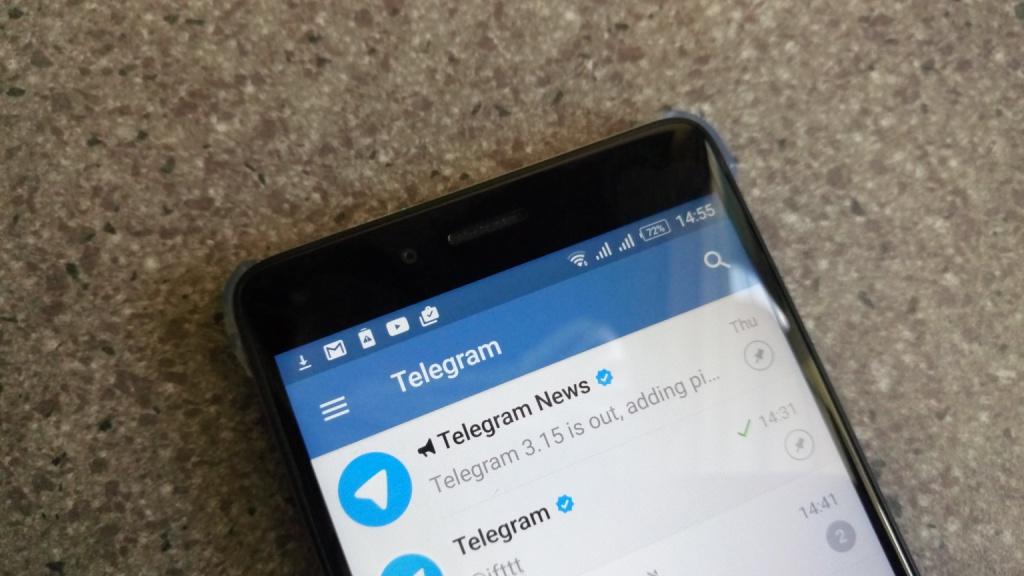 Telegram has updated its app adding new features but the one that stands lets you schedule messages. This is a first for the platform and will let to schedule messages that will be sent at a later date. This is revolutionary and is perfect in situations where you may end up forgetting to send that message.
We have seen this feature on most social networking apps but not necessarily on messaging apps. In a professional setting, you can schedule a message at night and have it go out the following morning when you will be busy doing something else.
The use cases are endless depending on how you use the app.
How To Schedule Telegram Messages
For you to use this new feature, you first need to update to Telegram Version 5.11. The update has just been pushed out and may not be available to every user. Once you update the app, follow the three steps below.
Tap and hold the send button
Choose 'Schedule Message'
Specify the time and date to send the message
This feature can also be used in the Saved Messages window, with this, you can essentially create reminders for yourself.
"Scheduling also works in your 'Saved Messages' chat, turning your planned posts into reminders. Be your own time-travelling secretary – whether it's about a dentist appointment next week, or waking up in time for pizza delivery," Telegram said in a statement.
Improved Privacy
Besides the ability to schedule messages, Telegram has also added some privacy features to the app. You can change who can see your phone number on the app. If you hide your phone number from everyone, you will also have an option of controlling visibility for the people who already have your number. To prevent random people from adding you on the service, you can change the 'Who Can Find Me By My Number' option.
These updates are available in the latest version of the app which you can get on the Play Store.
Now Read: New Telegram Update Brings Along Animated Stickers