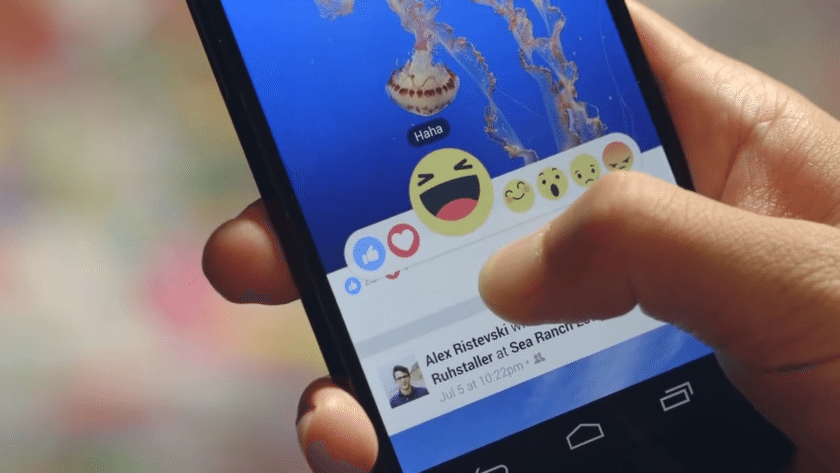 Hiding likes is not a new thing – at least not for Instagram from Facebook. The feature has been under testing on Instagram since May as the platform was criticized as one of the most detrimental platforms for the mental health of young people.
Now, according to Jane Wong, Facebook had published a code to experiment with the feature in its main app on Monday. The company confirmed the news to TechCrunch, that they are indeed working on that feature.
When implemented, you will not be able to see the total number of likes or reactions on a given post in the News Feed. However, the likes and reactions were still viewable, according to Wong's discovery.

In July, Facebook expanded hiding likes on Instagram into six more countries, including Ireland, Italy, Japan, Brazil, Australia, and New Zealand. Now a total of seven countries, including Canada; the first country initiated into the beta feature.
With Instagram, you can still see the number of likes on your post. But we do not know if Facebook's feature of hiding likes will have a similar implementation.