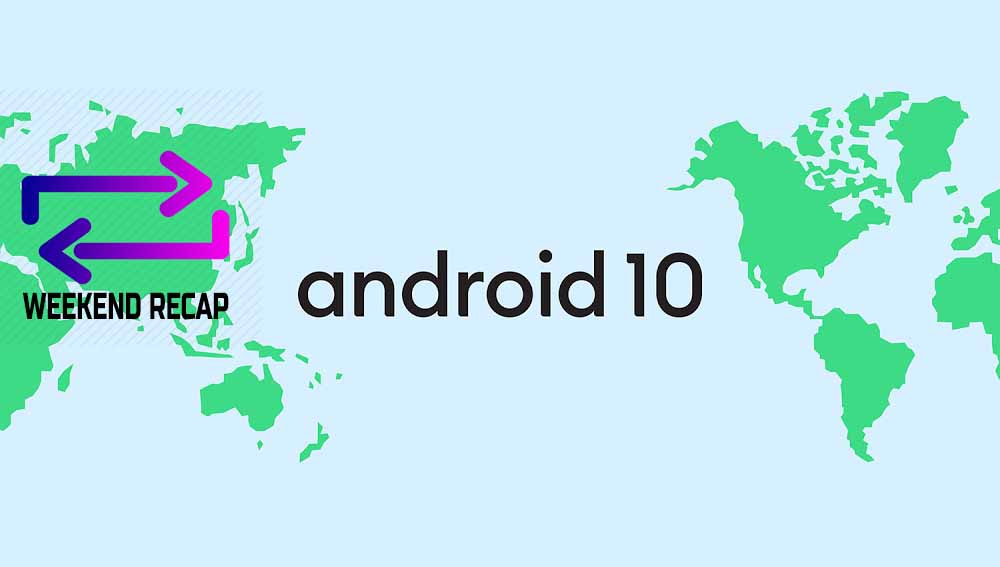 Another week has just come to an end and it is time to recap some of the stories we covered this week.
Android 10 For Pixels
This week, it was revealed that Android 10 will start rolling out to Pixel devices as early as next week. These will obviously be the first devices to get the update and hopefully this means that we should be seeing the next Pixel devices very soon.
September 3rd is the date thrown around for this update but Google has not said which Pixel phones will be getting the update first. We may see it roll out to all devices at the same time and that will not be strange at all. This means that if you own the Pixel 3, Pixel 3 XL, Pixel 3a, Pixel 3a XL, Pixel 2, Pixel 2 XL, Pixel and Pixel XL, you should be expecting an update in the coming weeks.

Besides the Pixels, Android 10 will roll out to most other smartphones in the coming months. Companies such as Xiaomi, Huawei, HMD Global (Nokia) etc have announced plans to update most of their devices this year or early next year.
Also Read: Android 10: Everything You Need To Know About The Next Android Version
Trucaller 1 Million Paying Subscribers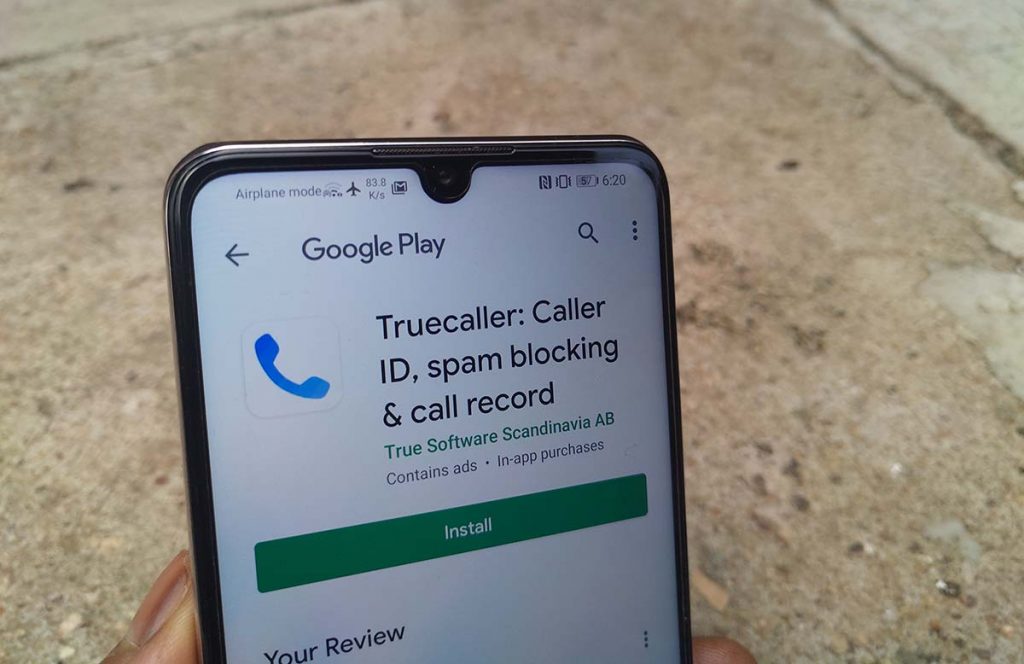 This week, Truecaller announced that it currently has over 1 million paying subscribers. This is a huge milestone for the company as Truecaller premium is a pretty new product and getting 1 million people to pay to use it is not easy.
Truecaller Premium is an ad-free product that lets you record calls, get a notification when someone views your profile and a premium badge next to your profile. Call recording is not available for Android 9 users so keep that in mind if you are planning to use that feature.
Besides the existing feature, Truecaller has announced new features for paying subscribers. These include a new spam-blocking feature that includes automatically updating and blocking top spammers and foreign numbers in a particular region.
X-Tigi Mobile Country Director Arrested
X-Tigi Mobile in Kenya is in trouble with the Kenya Revenue Authority (KRA). Earlier This week, KRA announced that one Mr. Gao Fei who is the director of the New X-TIGI Technology company Limited had been charged at the Milimani Law Courts with three counts of failure to submit tax returns and pay taxes amounting to Kshs. 194 Million.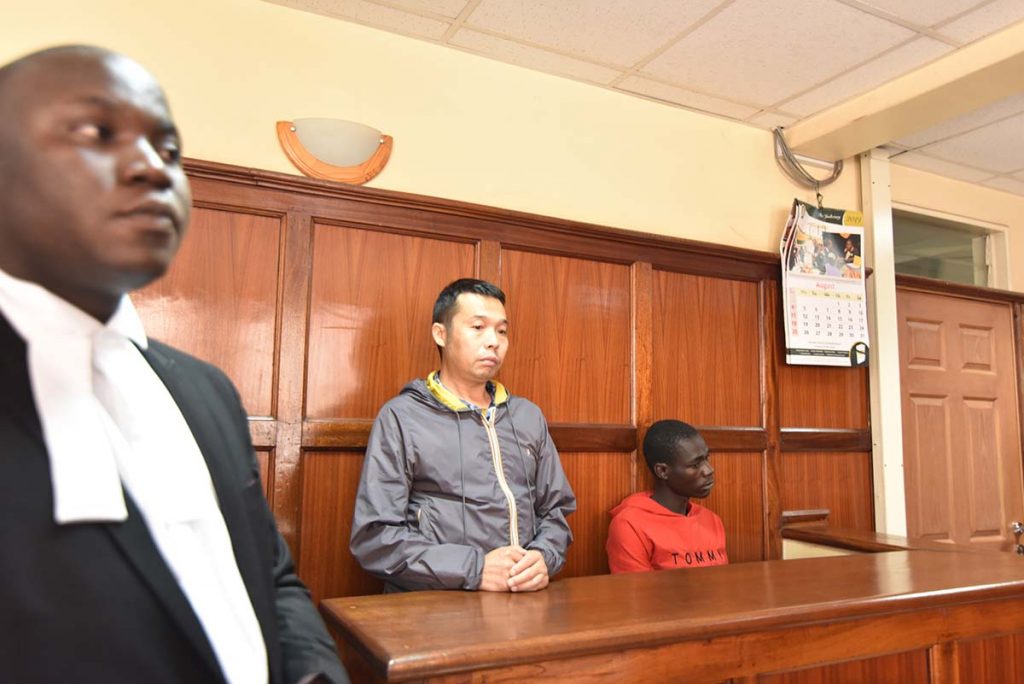 The New X-TIGI Technology company Limited deals with the wholesale and distribution of X-Tigi branded smartphones chargers, phone covers etc.
Mr Fei was released on a cash bail of Kenya shillings one hundred and fifty thousand (Kshs. 150,000/=) with a Kenyan surety of one million bond and ordered deposit his passport in court. He is scheduled to appear in court on 26th September 2019.
CamScanner Spreading Malware, Yanked from Play Store
One of the popular document scanning applications, CamScanner, was removed from the Google Play Store for spreading Malware. The malware was discovered by Kaspersky Lab researchers who said the module has been identified as a Trojan-Dropper that extracts and runs another malicious module from an encrypted file included in the app's resources.
The researchers then reported that to Google and the app was removed from the Play Store. CamScanner did not officially comment on this but updated the app to remove the malicious code. Before the app was removed from the Play Store, the app had over 100 million downloads.
SWVL To Inject Ksh 1.5 Billion in Kenya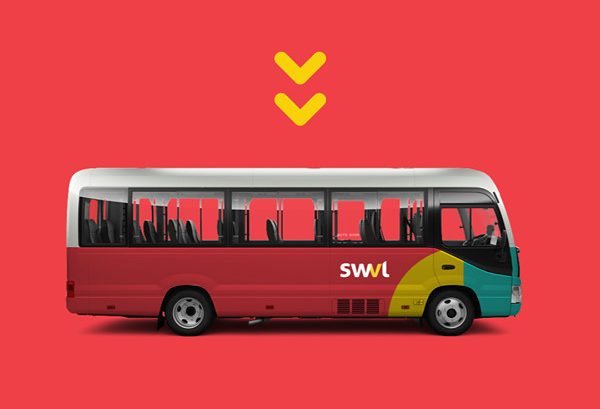 This week, the Shuttle-hailing company, SWVL, announced that they will be investing Ksh 1.5 billion in Kenya. The company said with the cash injection, it will be able to expand operations to other towns as well as improve current operations.
SWVL operates over 55 routes at the moment and as it plans to introduce dynamic pricing in Kenya, it may end up serving more routes especially as it gets the cash injection.