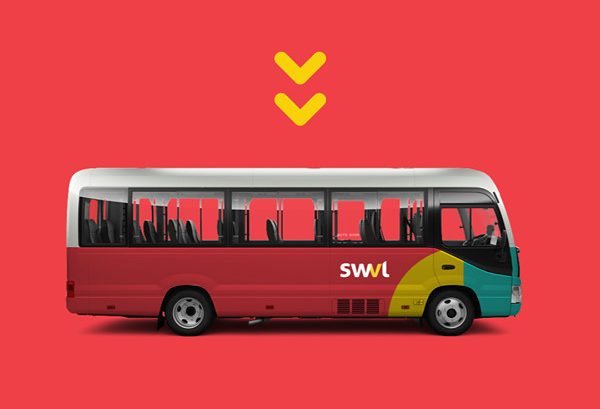 SWVL, the shuttle-hailing company, seems optimistic with the Kenyan market as the company has announced that it will be pumping Ksh 1.5 billion into its Kenyan operations. With this cash injection, the company will be able to expand operation to other towns and routes as well as improving current operations.
SWVL is one of the two well known shuttle-hailing services in Nairobi with the other one being Little Shuttle. Little was the first service to launch a long distance option, the company did so a few weeks back with rides between Nairobi and Nakuru. This is a very busy route and Little's expansion made so much sense.
SWVL on the other hand has not expanded beyond Nairobi but that is not a bad thing. The two services are yet to capture the market fully as they do have a handful of rides in select routes. The market is still big and unexplored for those who want a more organized way to commute within Nairobi.

With the cash injection, we should be seeing SWVL expand to routes it was not operating in before. This news comes a few weeks since the company announced that it will be introducing dynamic pricing in Kenya. With this, not all using its services will be paying the same amount (Ksh 200), those who alight along the way will have the chance of paying less than those going all the way to end of the route.
"Kenya is a market with a need for a stable solution for the perennial traffic snarl ups and SWVL believes that we can be of great benefit to the local consumer and the transport sector as a whole. We are very excited to provide a solution that makes the lives of Kenyans easier whilst proving beneficial to the Kenyan transport sector," said SWVL co-founder and CEO.
Over 50 Routes Currently
SWVL started operations in Kenya in February this year with just 4 routes but has added more and now has 55 routes. The company says that it will be able to cover more areas in Nairobi as well as outside the Capital. No routes have been mentioned so far but we will know that in due time.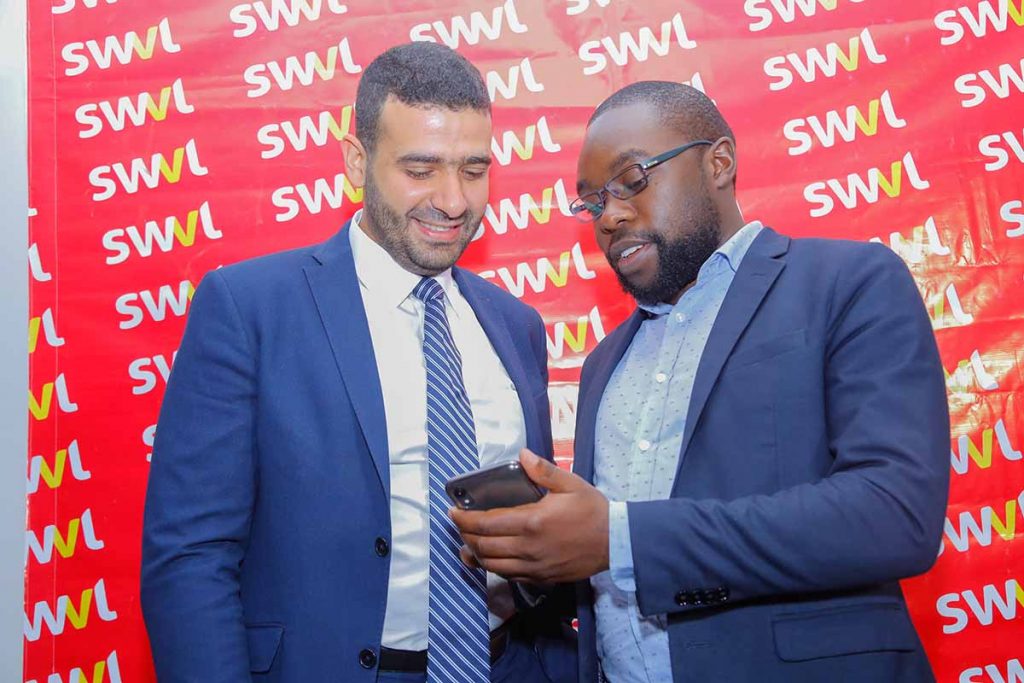 The cash injection and expansion of routes may be a stamp of approval for Kenya as within the first 6 months, the company was figuring out if their business model was viable.
"I believe the potential for growth and value creation is tremendous and given the different entities providing varied solutions, we are looking to fill a gap that has yet to be sufficiently covered by what is already available. That is what has prompted us to expand our route offering to match the convenience of ride-hailing services but at the same time matching the capacity provided by the traditional matatu industry for an even larger customer base than we have before", concluded Shivachi Muleji, SWVL General Manager for Kenya.