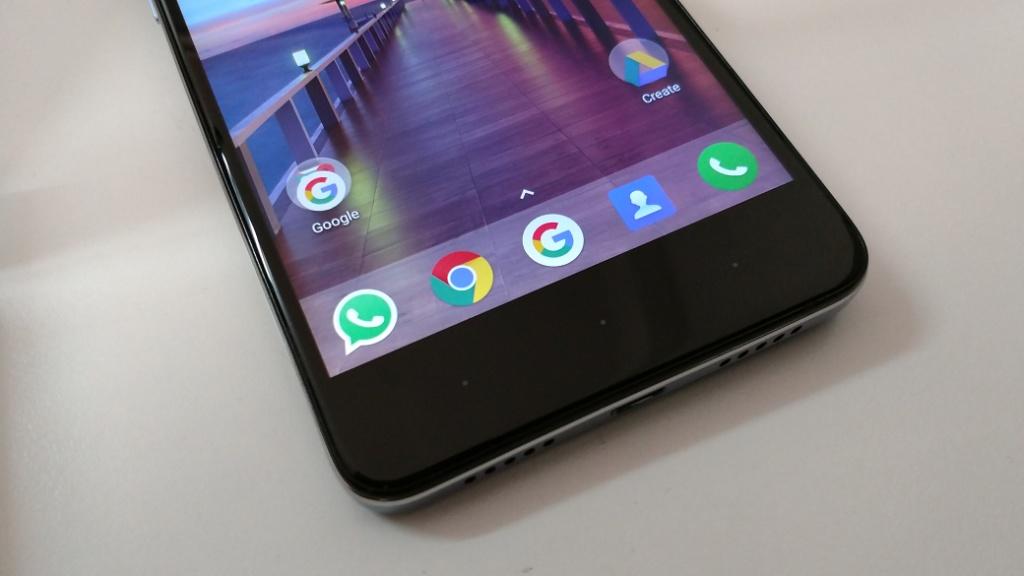 Dark mode for Chrome has finally rolled out but as an experimental feature. Dark mode has become a mainstream feature that has been so much anticipated lately. Look at Apple's next iOS version 13 and Google's upcoming Android 10 Q; both have planned to bring a system-wide dark mode in devices.
Due to the scheduled system-wide dark theme in Android Q, Google is preparing by rolling out some dark themes in it's Android apps. So far, Contacts, Messages, Calculator, Discover Feed, Google Phone among other apps, and even lately, Gmail has also been rumored to have a dark theme.
Chrome for Android has received the feature lately but to enjoy the functionality; you should at least have Chrome version 74 installed if you're not sure which version you're using update via Google Play store directly.

How To enable Dark Mode in Chrome
Open Chrome and type chrome://flags (this address harbors experimental features in Chrome) in the address bar.
In the Search Address bar type Dark. You'll see two options Android Chrome UI dark mode and Android web contents dark mode.
To Android Chrome UI dark mode toggle the setting to Enabled.
You will be prompted to relaunch your browser. Tap on "Relaunch Now"
After your browser launches again, a dark theme will be applied.
What About Android web contents dark mode?
Android web contents dark mode will; invert everything in a web page including media and general web colors. I haven't loved the feature because some items on a web page won't be even visible for being so much black, and the color inversion to some websites turns out to be ambiguous.