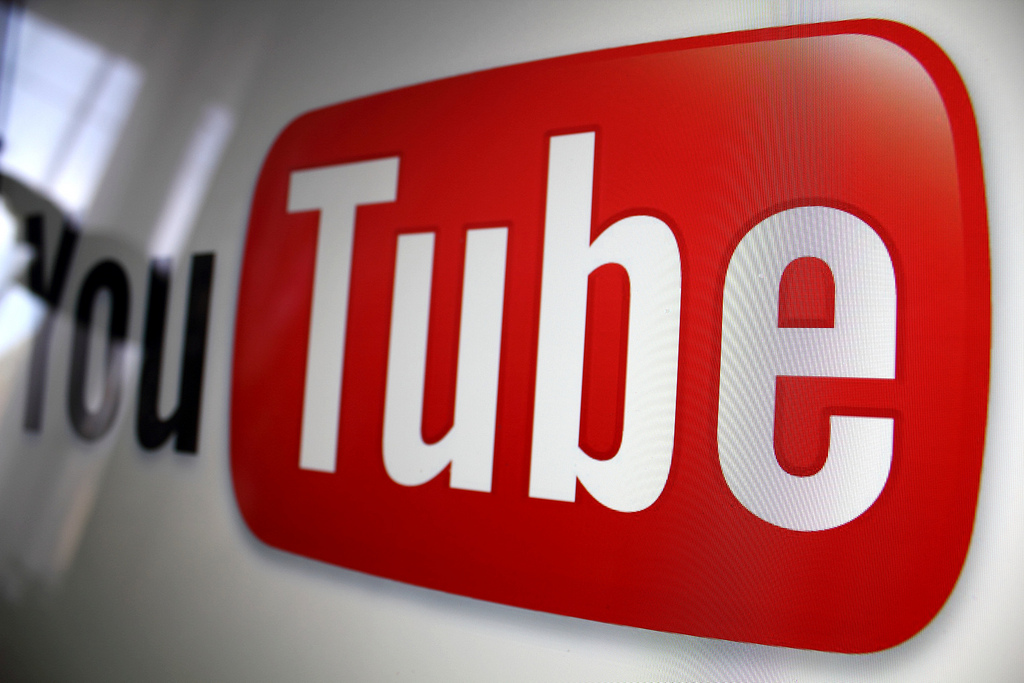 If you are one of the few people who use YouTube's messaging feature, you need to find another alternative as that service will be discontinued next month. You should not be using YouTube messaging in the first place but there are people who do and it looks like they are not that many and that's probably the reason why Google is axing it.
If you try accessing the messages section of the YouTube app, you will see the notification informing you that it won't be available after September 18. Google has not given a clear reason as to why this is happening but it is safe to assume that not many people are using it. Google is known for discontinuing services that don't gain traction so this move is not unexpected.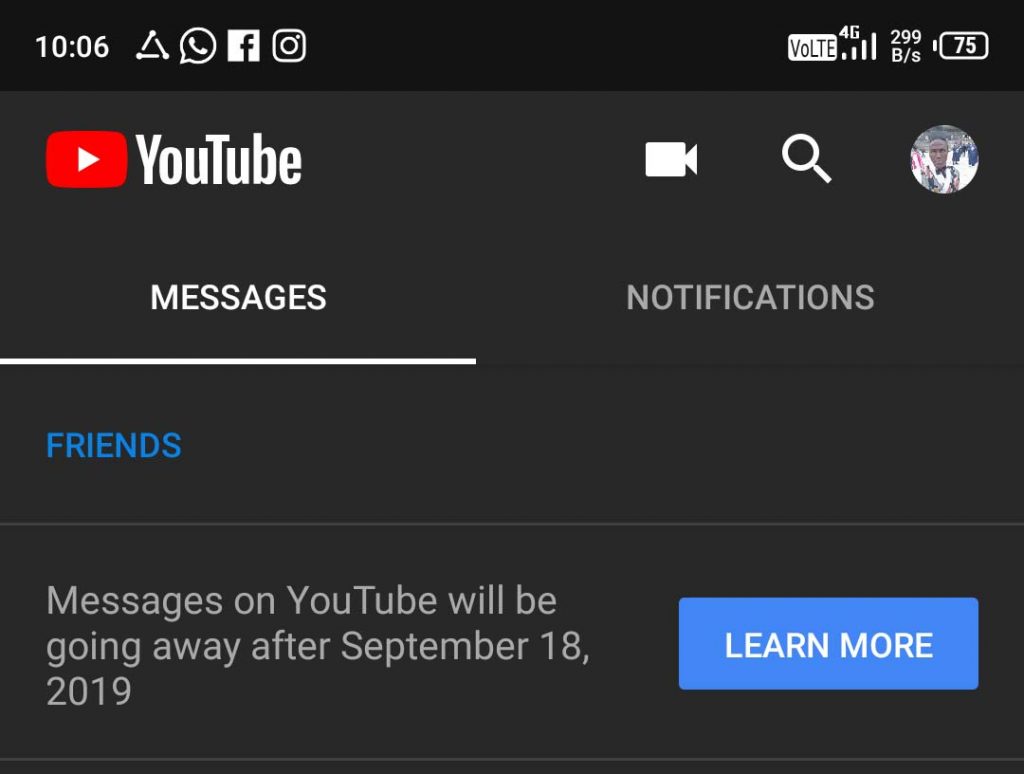 Google has also revealed that some features such as sending videos as messages will be discontinued even before September 18.

For those who want to save a copy of their messages, you can do so now and not lose them when the feature disappears. Below are the steps to follow to get started.
In the YouTube section, select "All data included" to choose which data you want to keep.
Deselect all data except "Chats".
Select OK.
Select Next step.
Select "Creative archive".
You'll receive an email when your archive is ready.
Download all of your chats as a .zip file.
Also Read: YouTube will offer its Original Shows for free starting September