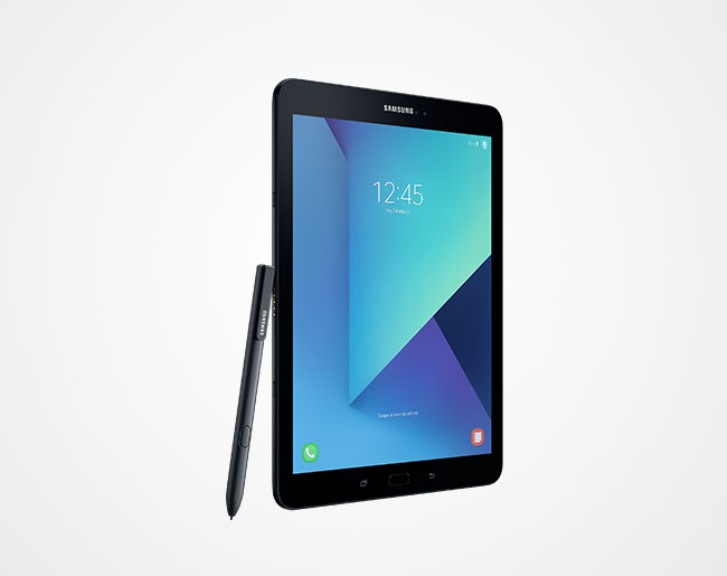 Since the Chinese manufacturers invaded the market, original smartphone behemoths have had trouble maintaining their market dominance.
This has not only led to the introduction of devices with better specs for less. But also, it is almost becoming a must o support these devices with the latest software updates. It is the new status quo, especially when some competitors use it as a selling point. Nokia this is you! Don't stop, keep them coming.
So far so good, Samsung has stepped up its game when it comes to software updates. Earlier this month, the company rolled out Pie update for Galaxy J3 (2017) and their tablet lineup is also up next to receive a share of Pie. The Samsung Galaxy Tab S3 and Galaxy Tab A (2017) are the latest devices from the company getting a share of Google's latest Android OS.

As usual for Samsung, the Pie Update rolls out together with OneUI. The update also ups the security-wise matters, with an inclusion of the August Android security patch for Tab S3.  Unfortunately, Galaxy Tab A remains on the June patch.
To check is the update is available for your device, Go to Settings > Software update and tap on Check updates. If there is no update, don't panic the rollout has been reported in few countries so it may take a few weeks before you get the update.